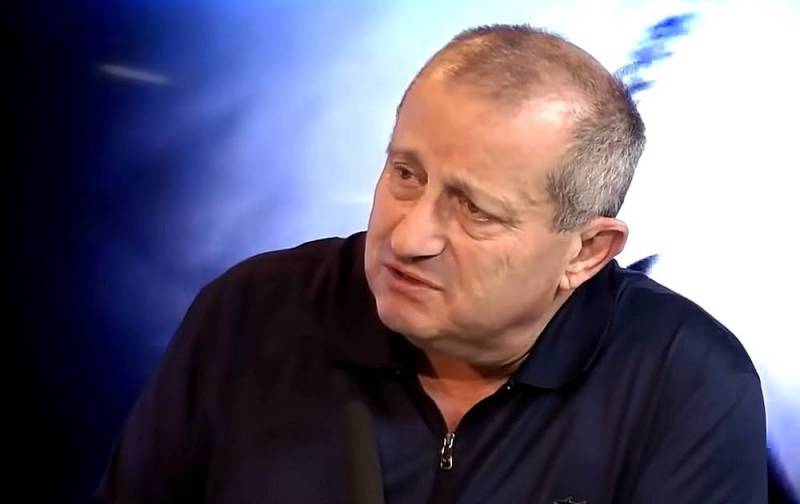 The former head of the Israeli intelligence service "Nativ" Yakov Kedmi expressed the opinion that the real test of the Russian
политическая
the elite will pass after the departure of the current president of the country, Vladimir Putin, from business. The military expert said that he knows "a lot of people" in the Russian Federation who care about the interests of their country, in contrast to what was a couple of decades ago.
I have met many people in Russia who really care about the interests of their state, unlike what happened 20 and 30 years ago. Have they developed a sufficiently strong and effective elite? The exam will be when Putin leaves the political arena, according to who will replace him
he thinks.
Before that, Kedmi says, one can only speculate whether the country will be able to nominate people with state thinking from its ranks who will be able to preserve the state in which they live.
But the biggest, best and most objective test is after Putin leaves the political arena, and who will replace him, and how the state will develop further
Kedmi emphasized.
However, the expert believes, these same processes apply to any country, and even the most politically stable China. As an example, Kedmi suggested paying attention to European countries and the United States with a "degrading" state elite.
Fifty years ago, they would not have been allowed on the doorstep. Illiterate, immoral, greedy, corrupt, no conscience, no honor, no faith in anything. I don't speak in a religious sense, but in a religious sense too
- the military expert is sure.
In 2024, President Putin
expires
presidential term. The amendments made to the Constitution of the Russian Federation in 2020 gave him the opportunity to "reset" and run for two more presidential terms of six years each. The dramatic events that unfolded after the start of the special operation in Ukraine on February 24, 2022, give reason to believe that this "transit of power" scenario will not be used after all.