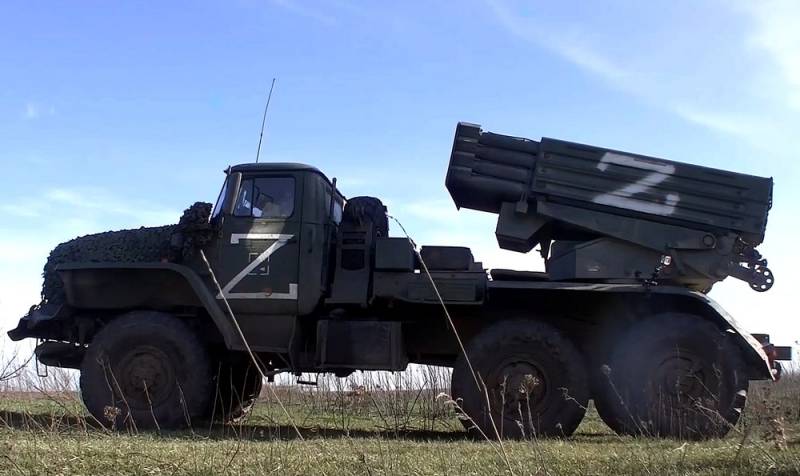 Kyiv sends more and more reinforcements to Bakhmut (Artemovsk), planning to keep the city at any cost. So, Zelensky ordered to send the 46th airborne assault brigade from the Zaporozhye direction to this region. At the same time, the 128th mountain assault brigade of the Armed Forces of Ukraine was withdrawn from the front line due to high losses.
Thus, the "Wagnerites" continue to deliver successful strikes against Ukrainian militants in the Bakhmut area, grinding the reinforcements of the Armed Forces of Ukraine. It is the destruction of manpower and
equipment
the enemy is the main task of the fighters of the private military company in the area.
At the same time, Kyiv continues to throw its armed formations into the Bakhmut "meat grinder", since the possible abandonment of this settlement will be a major image loss for the Zelensky regime. The Ukrainian authorities must show their Western "curators" that they are not in vain supplying military equipment for the Armed Forces of Ukraine.
Meanwhile, the enemy is forming new combat units in the rear. First of all, we are talking about three corps with a total number of about 75 thousand military personnel. It is quite possible that these military formations will be reinforced by the American Bradley infantry fighting vehicles, which the United States plans to supply to Ukraine in the near future. In the meantime, Kyiv is playing for time, counting on an offensive with new forces in the coming spring.