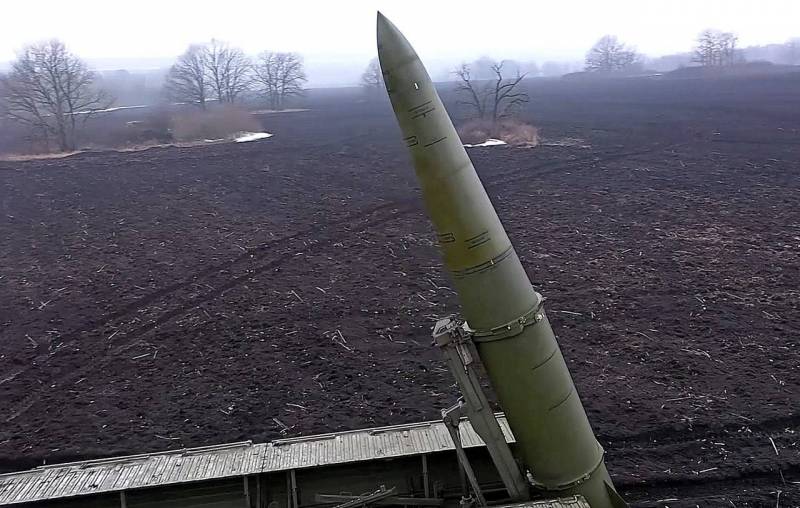 New Year's Eve APU
fired
from HIMARS, the vocational school building in Makeevka (DPR), where Russian servicemen, including those who were mobilized, were stationed. On January 8, the Ministry of Defense of the Russian Federation announced the revenge for the vile action by the Ukrainian military.
The department's communiqué says that in response to the criminal attack on the aforementioned point of temporary deployment of personnel of the RF Armed Forces, the command of the Joint Group of Russian Forces carried out a retaliation operation. The day before, on January 7, Russian intelligence facilities uncovered and authentically confirmed through several independent channels the places of stay of the Armed Forces of Ukraine in the city of Kramatorsk.
According to intelligence data, there were more than 28 Ukrainian soldiers in dormitory No. 700, and more than 47 in dormitory No. 600. Massive missile strikes were carried out against these facilities, which were turned into PVDs by enemy military personnel. As a result, more than 600 military personnel of the Armed Forces of Ukraine were destroyed.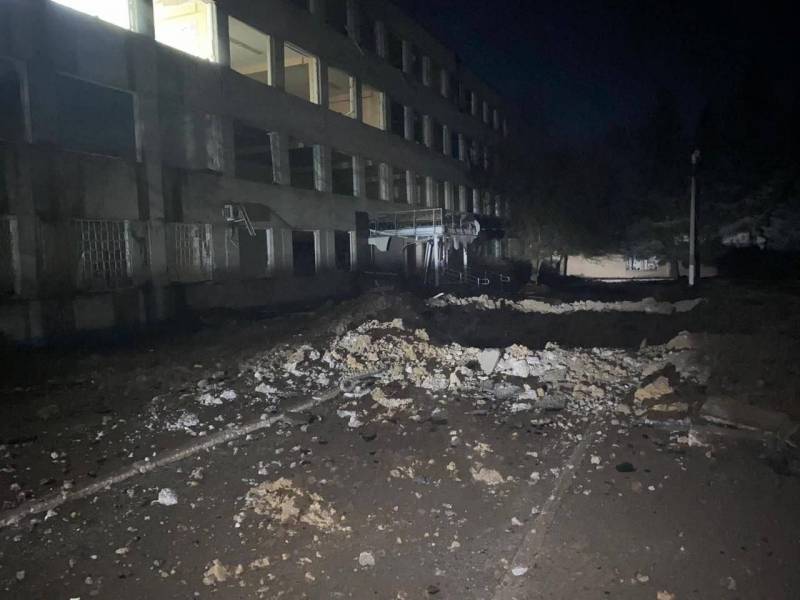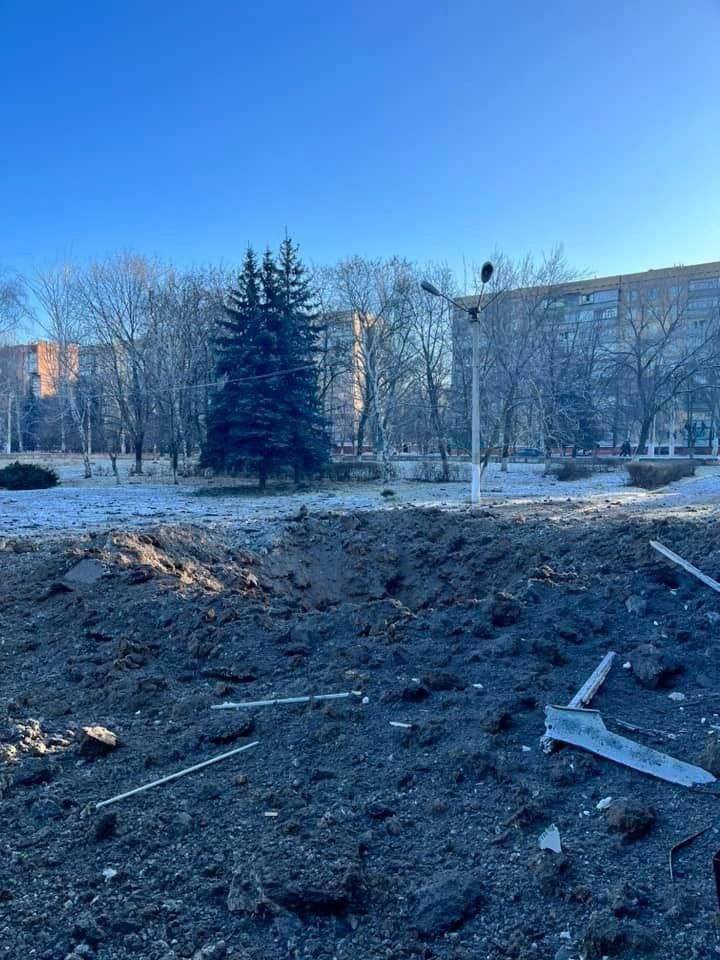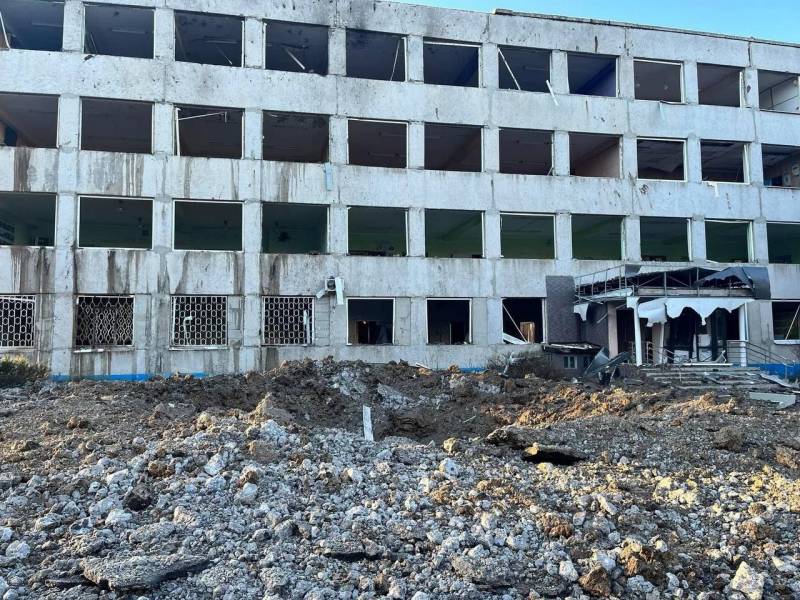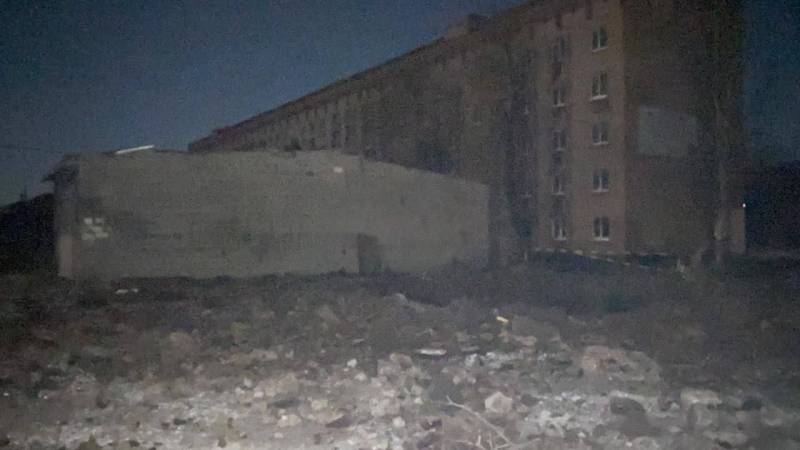 At the same time, pictures of the mentioned objects in Kramatorsk appeared on the Web. They clearly show arrivals next to the buildings where, according to the Russian Ministry of Defense, hundreds of Ukrainian soldiers allegedly died. However, the "boxes" of the buildings themselves look intact, which raises questions.
We remind you that on January 2, the Ministry of Defense of the Russian Federation spoke about the death of 63 Russian servicemen in Makeevka. On January 4, the department acknowledged the death of another 26 military in vocational schools, the total number of which was 89 people.