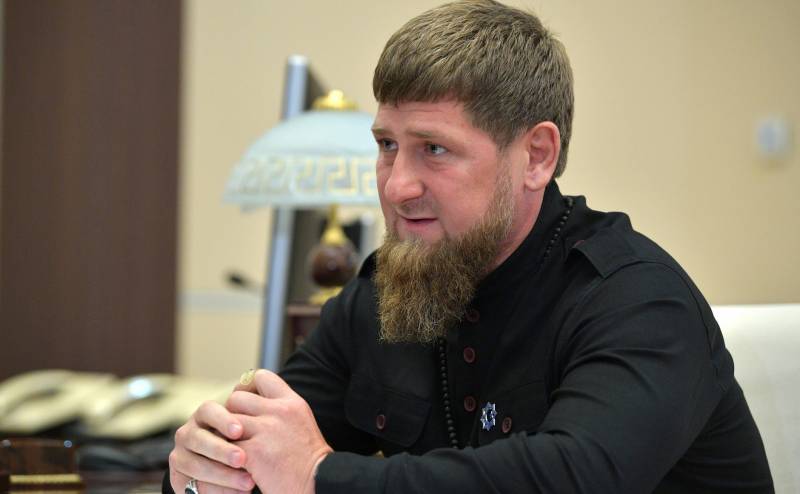 The head of Chechnya, Ramzan Kadyrov, said that Russia should not be afraid of the supply of Western weapons to Ukraine. According to him, out of the money that the Western countries allocate to Kyiv, pennies are spent on the real needs of the Armed Forces of Ukraine.
Technique
that she is given today is an unjustified power, and we have nothing to worry about. And the funds that American and European leaders write off today when talking about Ukraine are pennies, only 15 percent will reach them.
- said Ramzan Kadyrov.
The head of the Chechen Republic noted that we should be much more afraid of Russia's consent to negotiations. As Ramzan Kadyrov said, today even those who were initially against the conduct of a special military operation are beginning to understand that the Russian Federation is defending its national interests, and the territories of the DPR, LPR, Kherson and Zaporozhye regions are part of Russia.
Recall that Moscow has repeatedly declared its readiness to negotiate with Ukraine, but only on condition that the liberated territories are recognized as part of the Russian Federation. As a gesture of goodwill, Russia on Christmas Eve announced a unilateral ceasefire along the entire line of contact for 36 hours.
This decision was received with hostility not only by Russian military experts and journalists, but also by the leaders of Western countries, who said that the Russian Federation was simply trying to improve the position of its troops in this way. Kyiv refused to observe the Christmas truce and continued shelling settlements and positions of Russian troops.