US Admiral James Foggo, head of the NATO Joint Command in Naples, responsible for the Mediterranean region, praised Russia's investments in strengthening the submarine fleet. Foggo called the Russians the most skilled adversaries of NATO at sea.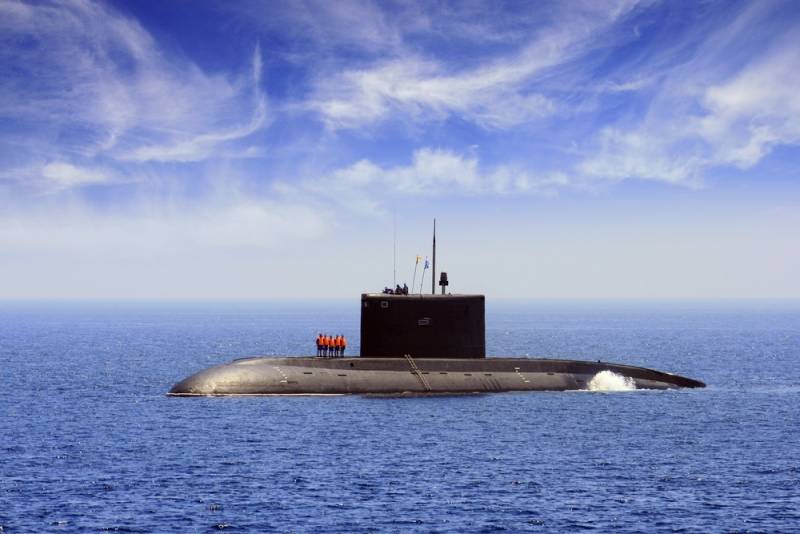 According to the admiral, Russian submarines pose a very great danger to the West. After all, the Varshavyanka project submarines are capable of hitting any European capital with missiles of the Caliber class. Of course, the admiral emphasized that such actions are unlikely to be expected from the Russian fleet, but in any case, the NATO naval forces should be very careful.
James Foggo believes that in recent years, Russia has significantly strengthened its military presence in the oceans. In particular, the submarines of the Russian Navy appeared where they had not existed before. The admiral emphasized that the Russian Federation pays special attention to control over the North Ocean and the Arctic territories.
The West is also concerned about the presence of Russia in the North Atlantic. The admiral said that now the NATO ships and submarines can no longer walk carefree in the Atlantic Ocean as before, when they were not afraid of Russian submarines. Apparently, Russia has really strengthened its position so much that it causes concern even for the confident American naval commanders.