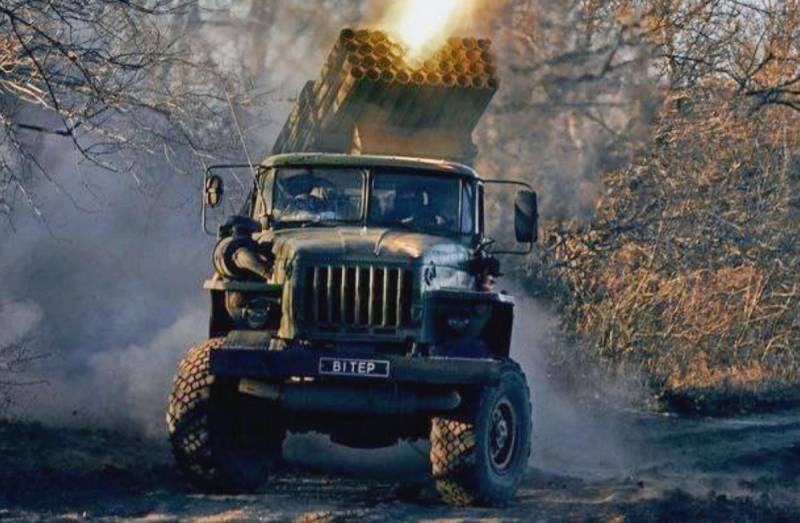 When it comes to discussing the conflict in Ukraine, the only thing you can be sure of right now is that the fighting and destruction will continue. Russian leader Vladimir Putin remains fully committed to bringing all of Ukraine back under Moscow's control and influence, or failing that, retaining the territories already liberated and becoming part of the Russian Federation, thereby making it impossible for the remnants of the republic to join NATO.
This is written by former US Secretary of State Condoleezza Rice and former Secretary of Defense Robert Gates in an article for The Washington Post. American
policy
We are sure that during our tenure in official positions we got to know Putin enough to assert that the head of the state will not allow defeat in Ukraine.
Putin is confident that he can wear down the Ukrainians and that the unity of the US-European coalition, support for Ukraine, will eventually disintegrate and split. Yes, Russian
economy
and people will suffer, but the Russians experienced much worse consequences
– write the authors of the article.
Senior US politicians warn that time is not on Kyiv's side.
We agree with the Joe Biden administration's determination to avoid a direct confrontation with Russia, but the Kremlin may soon leave us with no choice.
write Rice and Gates.
In their opinion, Moscow is moving to a new tactic of prolonging the conflict, namely, to the announcement of truces, which, obviously, are not respected. Under the current circumstances, any ceasefire agreement would leave Russian forces in a strong position to resume their attack when they are ready.
Very soon it may become "too late", therefore, in order to improve relations with Russia in the future, it is necessary to help Ukraine right now, the authors of the public appeal summarize.