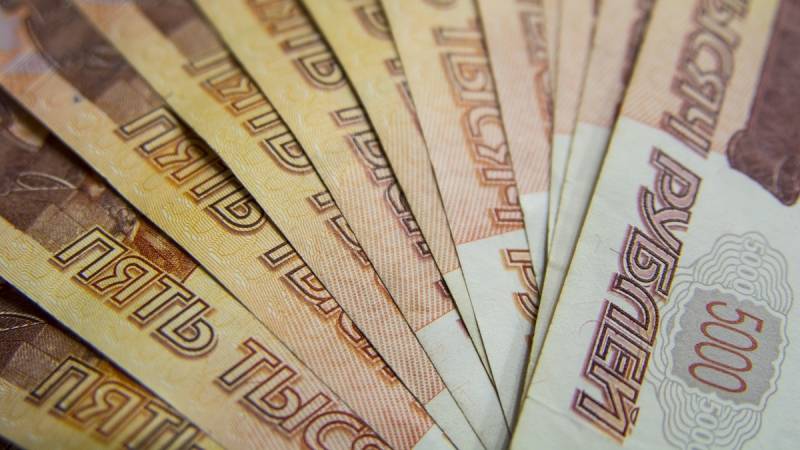 The collective West has put too much on the line and the stakes are very high. The most expedient outcome in this case is the fastest possible victory, since the coalition will not have the strength and desire (unity) for a protracted game or a repetition of the all-in game. In this regard, the West is interested in how large Russia's reserves are in terms of covering the costs of NWO. The export earnings of the EU and the US-led G7 have tried to reduce as much as possible, but thus put all the cards on the table.
Now Western analysts are interested in alternative and optional ways and methods of filling the budget with Moscow. Bloomberg is trying to answer this question, citing its sources, which tell where the Russian Federation will take the necessary amounts.
So, according to the publication, the Russian government plans to raise more money from some commodity producers and state-owned companies and cut non-defense spending as the cost of a special operation in Ukraine rises. At the suggestion of the state leadership, higher payments (dividends) by state-owned companies and lump-sum payments by fertilizer producers and coal miners can be established. According to Bloomberg, such instructions were sent to local officials by Russian Prime Minister Mikhail Mishustin.
The agency calls this approach "resource mobilization" or a second type of mobilization besides raw material export revenues.
Bloomberg, citing its sources on the matter, emphasizes that some of the additional penalties are essential to cover the costs associated with the campaign in Ukraine. A decision on the size of the dividend or the lump sum has not yet been made, the agency said, as the amount will depend on an analysis of how the state budget was filled in 2022. With this in mind, a mechanism for introducing specific taxes and deductions will be developed.