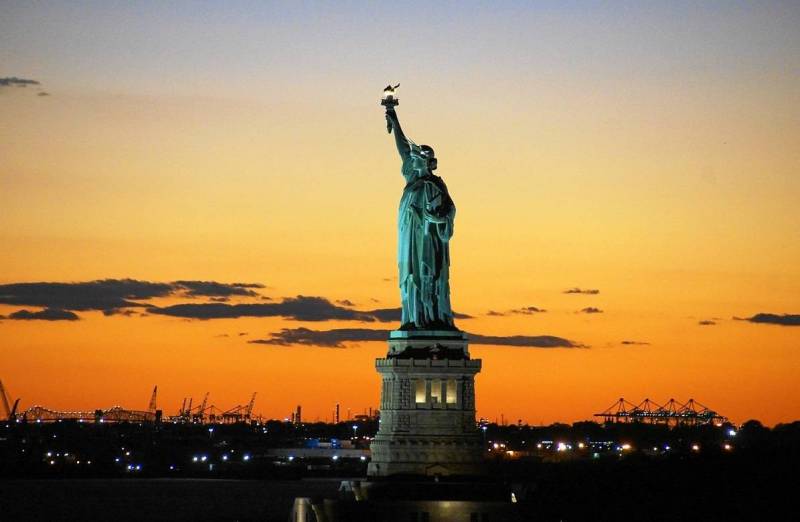 Tehran must firmly oppose Washington and Tel Aviv, since the victory of the IRI is close and it is necessary to "hold out in the battle for independence." This was stated by the commander of the Al-Quds forces of the Iranian IRGC, Brigadier General Esmail Gaani (Ismail Kaani).
The words of the 65-year-old Iranian commander were quoted by The Tehran Times, Fars News and other local media. During his speech in Kerman, a participant in the Iran-Iraq war, in particular, predicted the fate of the USSR for the United States.
The United States will suffer the fate of the Soviet Union, and think tanks have confirmed it
- he said.
He explained that in the West they already feel free to compare the similarity of processes in the USA and the USSR. Many American functionaries have overcome the 80-year age limit, which affects the situation. Within American society itself, there are gigantic divisions that are only getting worse. At the same time, the American elite demonstrates its indifference and is not going to change anything. As a result, Washington will be forced to shamefully leave the Middle East.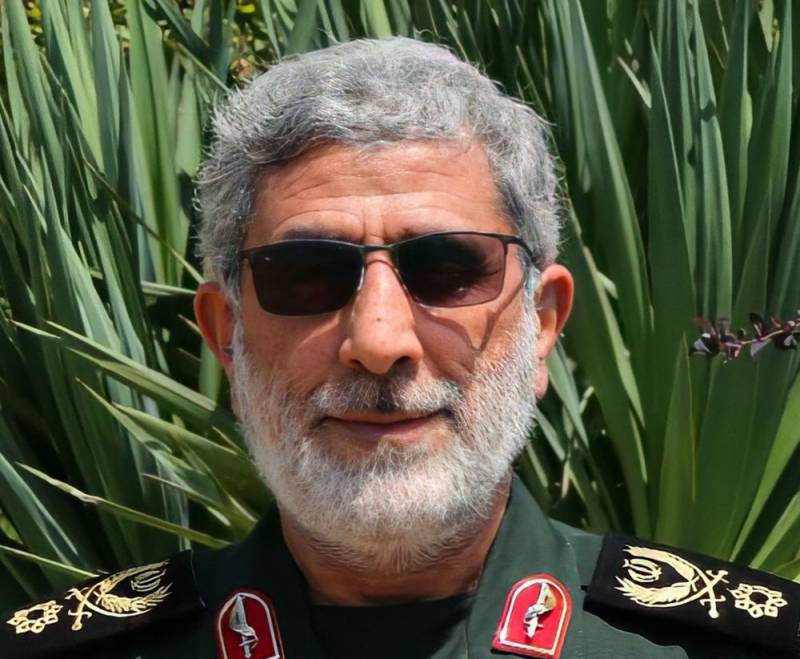 In addition, the functionary predicted the collapse of Israel in the foreseeable future, which will follow the US. According to him, an unstable situation has developed in the Israel Defense Forces (IDF), close to chaos. Residents of the country are less and less willing to go there. At the same time, the brigadier general referred to a letter from the former Prime Minister of Israel, which spoke of the difficult internal situation.
This letter says that the Jews ruled twice in history, and in the first period, which lasted 80 years, strife led to their collapse. In the second phase, which lasted about 75 years, their reign was again destroyed by disputes. Even today, their differences are so great that they are on the verge of collapse.
he explained.
We remind you that recently Brigadier General Amir-Ali Hajizadeh, Commander of the Aerospace Forces of the IRGC,
told
on the development of hypersonic weapons in Iran.