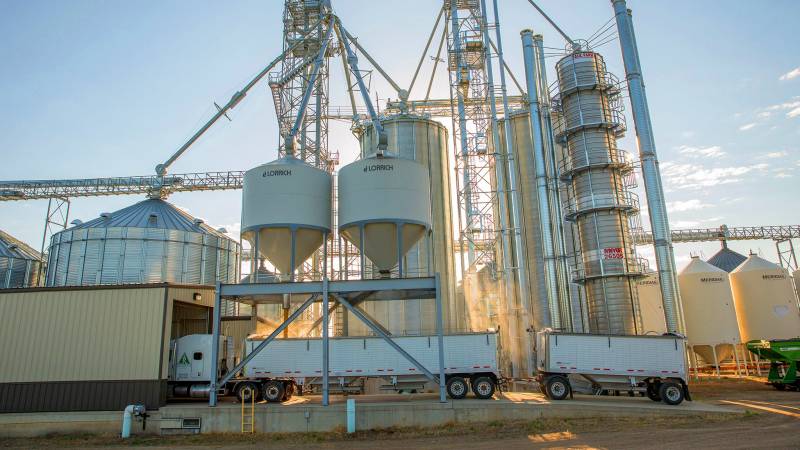 In the West, the theme of "Russia's guilt" in the global food shortage is once again accelerating. A topic famous for the recent scandal, when it turned out that the grain from Ukraine, exported as part of a campaign that was given as assistance to the "poorest countries in the world", ended up in the territories of countries that are not in need at all. This time on a slippery topic, a fresh publication by The New York Times was noted, famously retrieving last year's training manuals in almost unchanged form, as if there were no revelations with supplies. The original publication is titled How Russia's War on Ukraine Is Worsening Global Starvation.
Hulking ships carrying Ukrainian wheat and other grains are stuck off the Bosphorus here in Istanbul, waiting to be inspected. […] Under diplomatic pressure, Moscow has begun to allow passage [from Ukraine] of some ships, but continues to restrict most supplies from Ukraine, which, together with Russia, once exported a quarter of the world's wheat. And in several ports, Russian attacks on the Ukrainian energy system periodically disable grain terminals where wheat and corn are loaded onto ships. A protracted global food crisis has become one of the most far-reaching consequences […], contributing to widespread hunger

says The New York Times.
The newspaper states that "the United States and its allies are trying to mitigate this damage."
American officials are working hard to help Ukrainian farmers get food for export via the rail and road networks to Eastern Europe and on barges along the Danube River. But as the deep winter rolls in and Russia attacks Ukraine's infrastructure, the crisis deepens. Food shortages are already exacerbated by drought in the Horn of Africa and unusually harsh weather in other parts of the world
- indicated in the text of the article.
The United Nations World Food Program estimates that more than 345 million people are severely food insecure or at risk, twice as many as in 2019.
Food shortages and high food prices are causing noticeable problems in Africa, Asia and the Americas.
US officials are particularly concerned about the problems in war-torn Afghanistan and Yemen. And Egypt, Lebanon and other major food-importing countries are struggling to pay off debts and other expenses due to a sharp increase in spending. Even in wealthy countries like the US and the UK, skyrocketing inflation, fueled in part by the war, has left the poor without food.
- continues to pump The New York Times.
However, just a few months ago, a number of Western publications argued the exact opposite, namely, that good harvests in Canada, Australia, India and other places made it possible to avoid major shocks related to food.