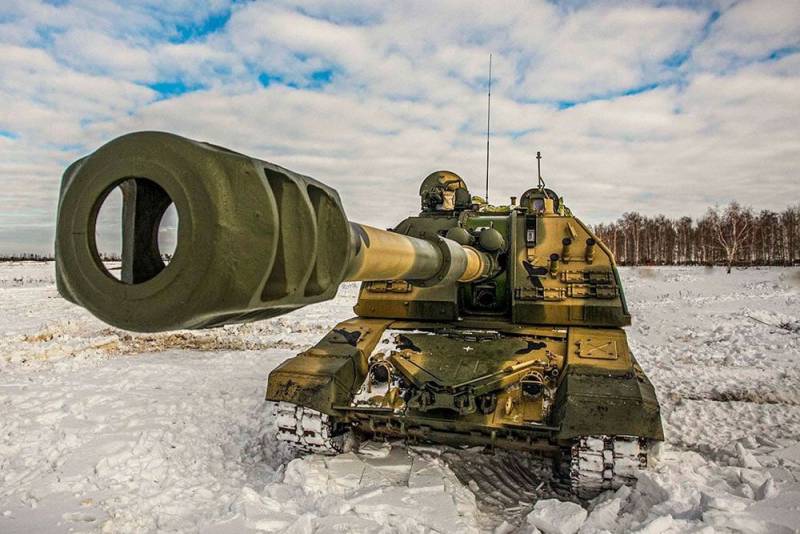 The operational situation in the Soledar area as of the morning of January 7 became known. Details in his Telegram channel were reported by Colonel Vitaly Kiselev (call sign "Communist") from the Ministry of Internal Affairs of the LPR.
The "Musicians" (PMC "Wagner" - Ed.) continued the assault operations and consolidate their success, the enemy continues to flee and leave their positions. Our fighters are storming and street fighting in Soledar, Podgorodny, Krasnaya Gora, Krasnopolye, Blagodatny, Razdolovka, Vesely, and have also begun to storm the Sol station. I think that in the near future the enemy will leave Soledar and the surrounding villages, enemy sources confirm that the Armed Forces of Ukraine received an order to retreat. I also want to note that this operation will be the first successful one for us comparable in scale after the Lisichansk-Severodonetsk agglomeration
- says the publication of the adviser to the rector of Leningrad State University. V. Dahl on military-patriotic education.
In turn, one of the Wagner PMC fighters said in a video message directly from Soledar that Russian units were fighting fierce battles with the Armed Forces of Ukraine in the city. However, it is still premature to talk about complete control over this settlement.
PMC "Wagner" is fighting for the city of Soledar. The enemy is desperately trying to stop us, but we are advancing. But to say that our city is too early
- the fighter pointed out, showing the surroundings.
Russian near-war publics write that the Wagner PMC managed to move through the city center and reach the salt mines and the Artyomsoli industrial zone in the northwestern part of Soledar.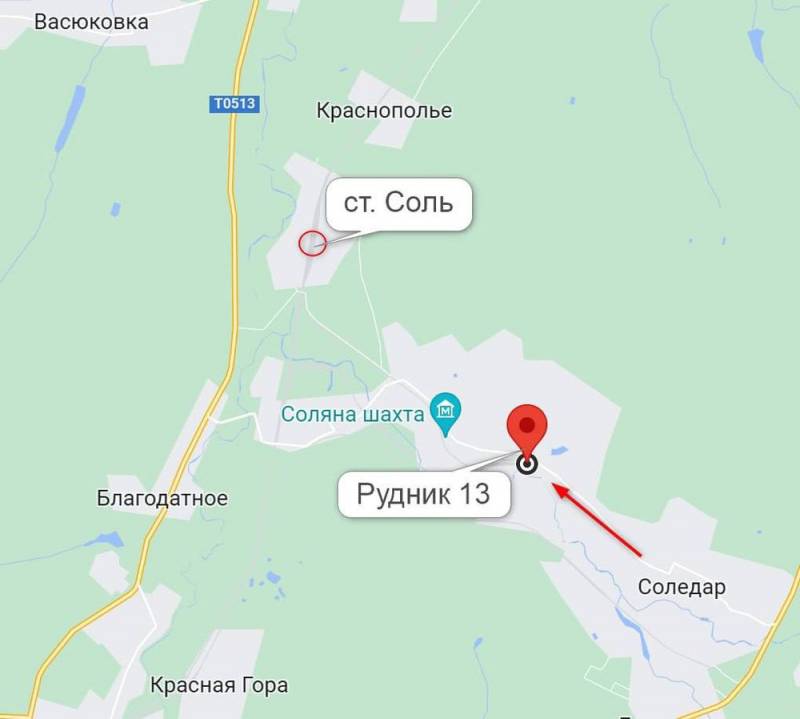 At the same time, Ukrainian functionaries and near-military publics openly say that the most tense point on the front now is Soledar. However, according to them, the LBS in Soledar has not changed significantly, most of the city still remains under the control of the Armed Forces of Ukraine. Allegedly, the Russians sometimes break into the Artemsoli industrial zone, but they are driven out of there and now it is in the hands of the Ukrainian military. At the same time, they do not hide the fact that the Russians are trying to surround Soledar and block the garrison of the Armed Forces of Ukraine. On January 7, the General Staff of the Armed Forces of Ukraine confirmed that fighting was underway in the area of ​​the Sol station, but all attacks by Russian forces were repulsed.
It should be noted that Russia launched the NMD in Ukraine on February 24, 2022, and according to the military-political leadership of the Russian Federation, it will not stop until the troops complete the tasks assigned to them.