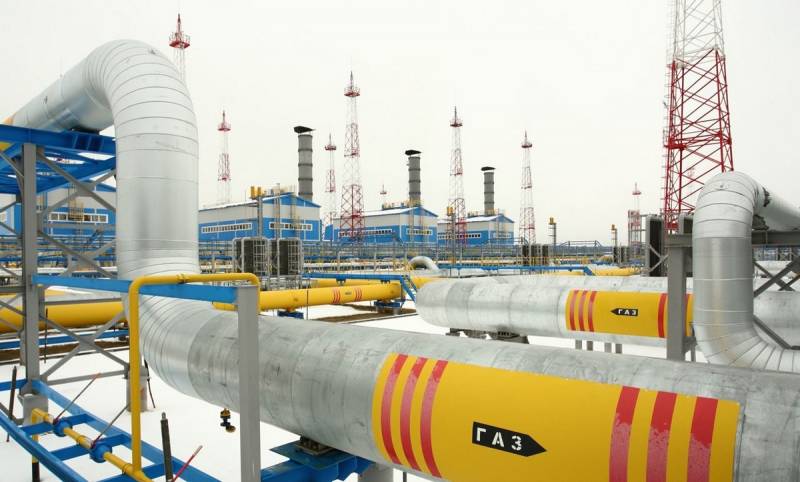 Economy
Germany is a full-fledged consumer, not a producer of energy resources. Therefore, she will never get rid of the status of a dependent. Obviously, you can only change from one "number one" supplier to another. Last year, Berlin reduced the volume of purchases of Russian gas by 12%, bringing the volume of fuel from the Russian Federation to 30%. However, all the same, Gazprom remained in second place among the sellers of raw materials, leaving Norway with its 33% market share in first place. Such data was published by the Federal Grid Agency (regulator) of Germany.
The missing volumes of Russian gas were partially compensated for by additional imports, in particular, through the Netherlands, Belgium and Norway, the regulator said.
The agency was drawn to such calculations not only because of the exceptional German accuracy and pedantry, but also to realize what awaits the once first EU economy in the current, new year in terms of supplies and the consequences of their complete cessation through pipelines. The collected statistics for the last year more than unequivocally showed that even with the rejection of raw materials from the Russian Federation, it is necessary to state that dependence on gas from Russia is fully preserved.
The drop in volumes is difficult to compensate for, additional fuel volumes are not as profitable and profitable as pipelines from the Russian Federation, and their total capacity exceeds all alternative capacities currently available for Germany.