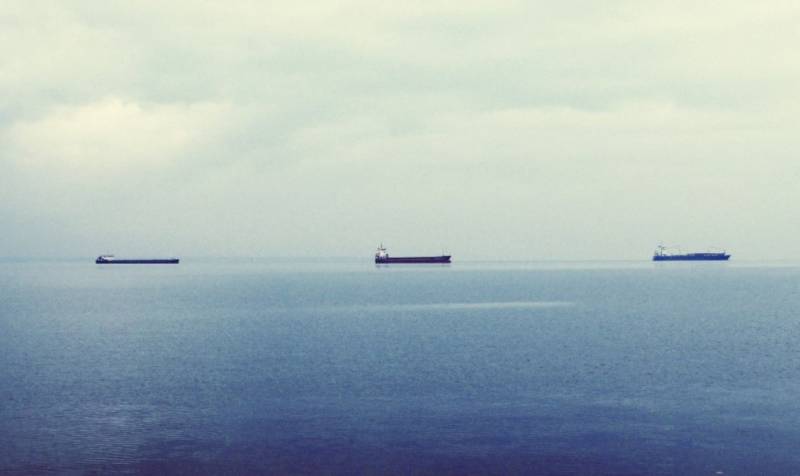 Demand for oil in the new year may increase by 3-4 million barrels per day, which will be facilitated by the transition to this type of fuel from gas. With the development of such a scenario, the price of raw materials may exceed $140-150 per barrel in the middle of the year, if
economy
China will open up completely. And this will not be the only condition. This was announced on Friday by hedge fund manager Pierre Andurand.
The financial expert sees the possibility of a surge in demand for crude oil by more than 4% compared to last year. This far exceeds the forecasts of other industry experts and professionals.
Market analysts underestimate the scale of the increase in demand for raw materials that will come from the shackles of covid Asia
Anduran said.
Anduran's forecast goes against the trend that crude oil prices have set this year. During the January week of the new year, prices for it fell by 9% in the first two trading days, which was the worst start to the year since 1991.
The expert's forecast, which stands out against the general background, can be regarded as good for a Russian exported product. With such an almost two-fold difference in price, even in the event of an impending recession and a decrease in business activity, customers will buy oil from the Russian Federation only for reasons of the incredible benefits of such a transaction, not paying attention to any
political
, nor economic and sanctions obstacles.
In favor of a bad scenario for Western oil brands and a good one for the domestic one is the fact that US producers are already reporting losses and future losses from the price cap, and major market players reinsure their risks with the help of hedge funds. Just a representative of one of these capitals made a forecast that differed from many.