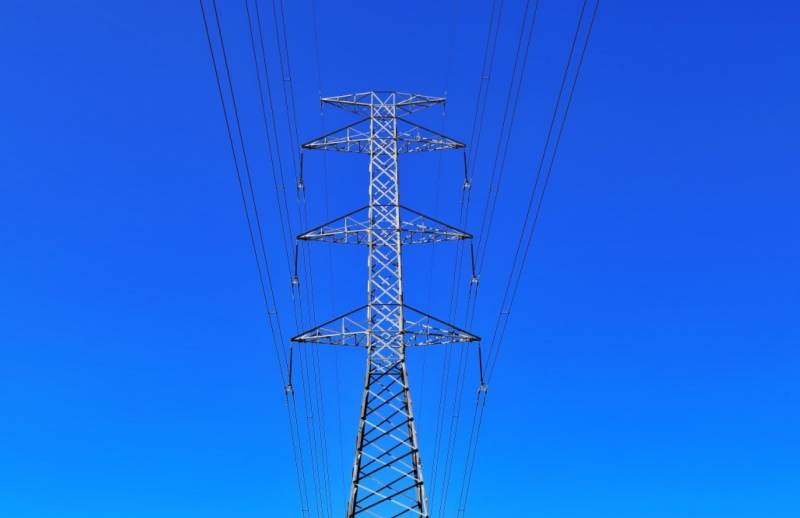 Ukraine's energy system is experiencing power outages and may not be able to withstand the coming cold weather unless appropriate measures are taken to limit consumption. This was reported in "Ukrenergo".
The telegram channel of the company noted that in the coming days the air temperature will drop significantly. This will lead to a sharp increase in demand for electricity, and emergency power outages are necessary for the optimal functioning of the system against the background of exceeding the limits. Similar measures are already being taken in a number of regions of Ukraine.
Power engineers urge citizens of the country to economical energy consumption and moderate use of electrical appliances. Otherwise, the Ukrainian energy system, operating at the limit of its capabilities, having a lot of structural damage, may not be able to cope with the increased voltage and will fail.
On Thursday, January 5, Ukrenergo reported damage to equipment in the central regions due to a sharp drop in temperature.
Along with this, the energy companies called one of the reasons for the crisis the strikes of the RF Armed Forces on energy infrastructure facilities. Carrying out the necessary repairs takes time and significant financial resources.