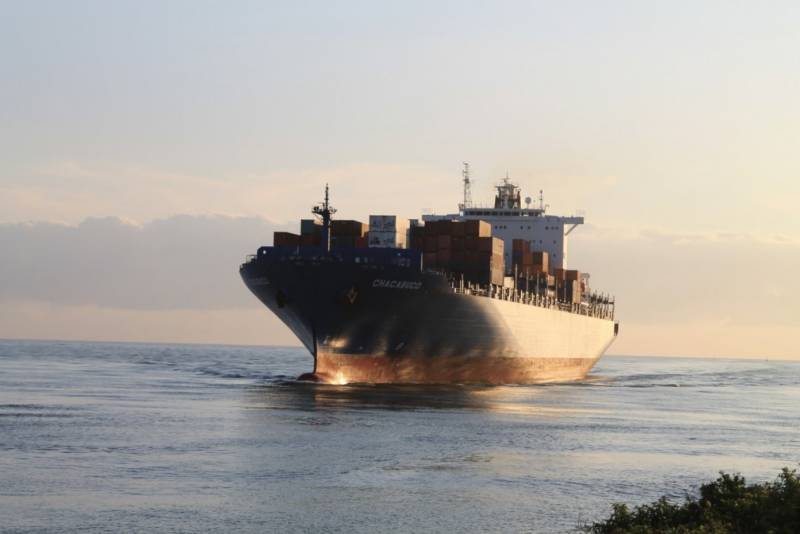 Moscow and Tehran are planning to create a route for the delivery of goods from the eastern part of Europe to Southeast Asia by rail and waterways. The total length of the route will be about 3 thousand km.
As part of the creation of a trade route, year-round communication between the Azov and Caspian Seas is envisaged, as well as railroad deliveries to the Iranian port of Chabahar on the coast of the Gulf of Oman.
The purpose of creating this transport route is to organize a short route for the delivery of goods from Eastern Europe to the Indian Ocean, as well as to strengthen trade and
economic
relations with the dynamically developing countries of the Asia-Pacific region. At the same time, Russia gets the opportunity to diversify export deliveries, thus compensating for the decline in trade with European countries.
Along with this, the new transport corridor will be inaccessible to the intervention of the West, which seeks to control all possible routes for the movement of goods and capital. The subjects of the transcontinental route will receive significant benefits from its development.
In this regard, it is very important to restore the work of the Azov Shipyard and the Mariupol Commercial Sea Port, as Deputy Prime Minister Denis Manturov announced the day before.