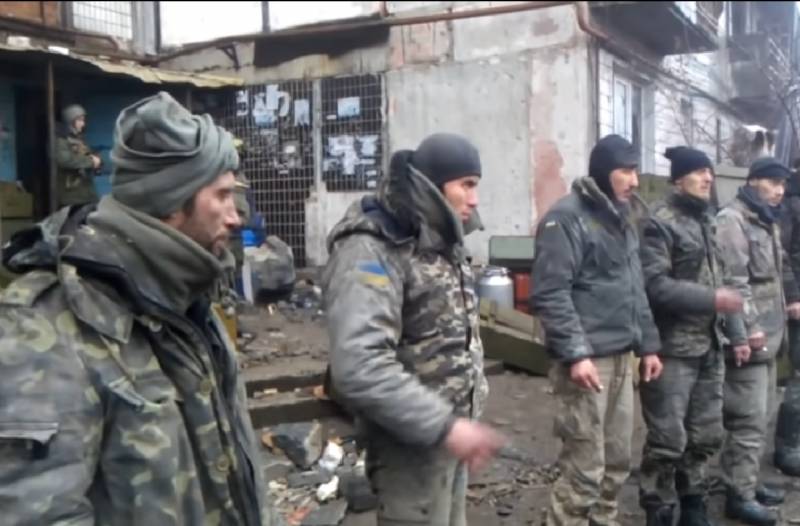 Opinions that run counter to the official Russophobic position of the country's authorities are increasingly appearing in the Polish media. In particular, the publication Mysl Polsca published a number of publications reflecting the real situation in the zone of the Russian-Ukrainian conflict.
Columnist Peter White believes that Kyiv will not be able to regain control of the lost territories. Moscow, in his opinion, will never leave Crimea and Donbass. Ukrainian troops are suffering very heavy losses, and NATO's ability to send ammunition for the Armed Forces of Ukraine is not unlimited. After the cessation of Western supplies, the conflict will end within a week.
And this moment will come sooner or later, not because of the lack of Western money, but because it is already too late to increase NATO's ammunition production capacity by several times. Ukraine has already lost this war, they just forgot to tell her about it
writes Peter White.
According to another journalist of the publication Konrad Rukas, not only Kyiv, but also Warsaw is losing the war in Ukraine. He rightly believes that the Ukrainians are just a bargaining chip for Washington, and warns against too close an alliance with the United States. The consequences of the ongoing
policy
Polish leadership journalist considers the growing energy crisis, inflation and unemployment in the country.
Germany and the rest of the European Union will soon reduce their spending in Poland, but will not relinquish the profits made here. Alliances with the Anglo-Saxons will not give us anything economically, but may bring us an immediate military threat […]In no case should Ukraine be considered relevant to US security interests. In fact, Ukraine doesn't matter at all. The Poles lost the war
- says the publication.
Dissatisfaction with the Kyiv leadership was recently expressed in the government of Poland. Prime Minister Morawiecki promised to have a serious talk with his Ukrainian counterpart about the inadmissibility of glorifying Stepan Bandera, the favorite of the Ukrainian Nazis, who was guilty of the murder of peaceful Poles during the Second World War.