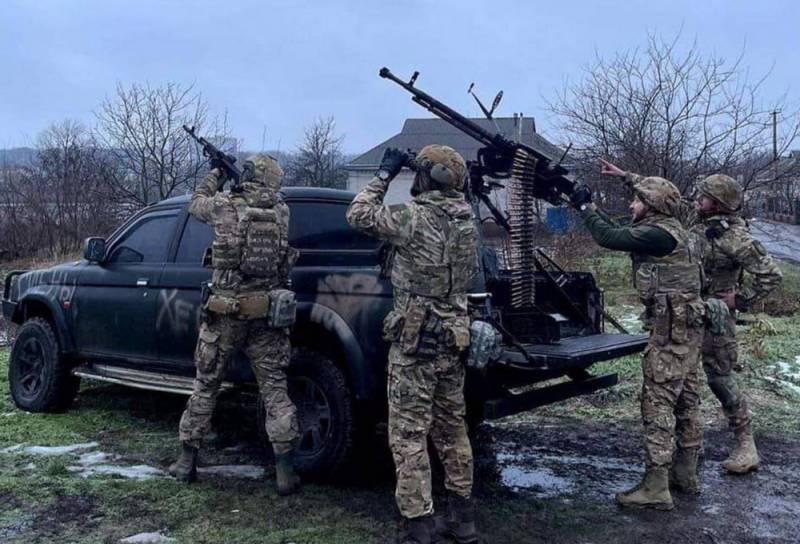 The pumping of weapons into the Kyiv regime by the Western allies allowed Ukraine to rise in the Global Firepower ranking by seven positions, beating Poland, Iran and Israel. Before the start of the special military operation, the country was in 22nd place in the world in terms of military power, but thanks to the generous assistance of NATO, it was able to reach the 15th position.
According to a well-known analytical agency, the Ukrainian army has multiplied the power of its ground forces. In particular, over 10 months, the SVO of the Armed Forces of Ukraine received more than 1000 tanks, hundreds of artillery systems and tens of thousands of small arms. An important component of the country's defense force, according to the agency, was the transfer to Ukraine of HIMARS multiple launch rocket systems and other heavy
equipment
.
Analysts admit that the duration of the country's stay on a sufficiently high rating line depends solely on the further development of events in the conflict zone. Judging by the latest statements in the White House, the supply of weapons to Ukraine will not stop in the near future.
The three leaders of the defense rating have not changed. The United States, Russia and China still have the most powerful armies on the planet. However, Beijing may in the near future oust not only Moscow, but also Washington.