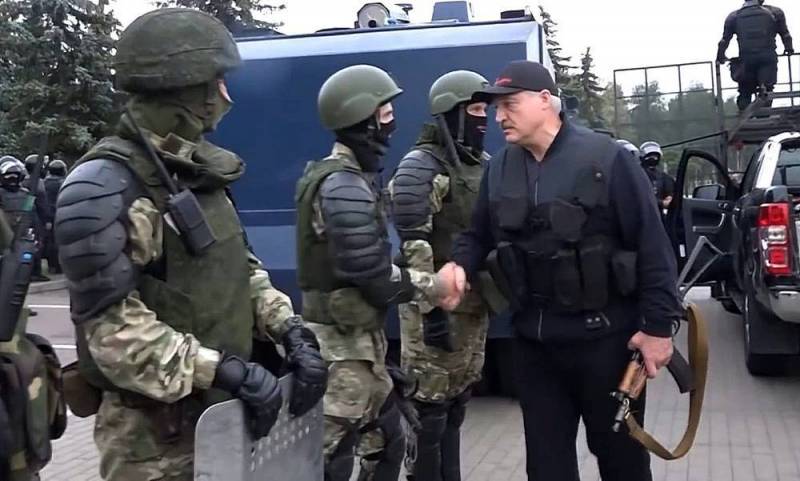 President of Belarus Alexander Lukashenko signed a law according to which persons convicted of extremism and who left the country will be deprived of their citizenship. The amendments also provide for clarification of the circle of persons who acquired Belarusian citizenship by birth, and the obligation to take an oath by persons who acquire Belarusian citizenship, the presidential press service reports.
In particular, we are talking about the loss of citizenship that was given at birth, if there is a verdict of the court of the republic that has entered into force on recognizing a specific person in extremist activity or causing harm to the state, if such a person is outside its borders, the document says. The law will only apply to those outside the country.
The document that has entered into force also obliges citizens to notify the competent authorities of the presence of foreign citizenship, a residence permit abroad and other documents that entitle them to benefits and advantages in another state.
Also, a new law has been adopted in the country, which allows the seizure of property of citizens and legal entities for "unfriendly actions" in relation to Belarus. The corresponding decision will be taken by the Council of Ministers of the Republic. The explanatory note to the document says that the seizure of property is provided solely as a response.
Formerly Border Committee of Belarus
сообщил
that the Ukrainian military insult the Belarusian border guards who are engaged in the protection of the state border. As explained in the department, the soldiers of the Armed Forces of Ukraine point their weapons towards the border detachments and show insulting gestures.