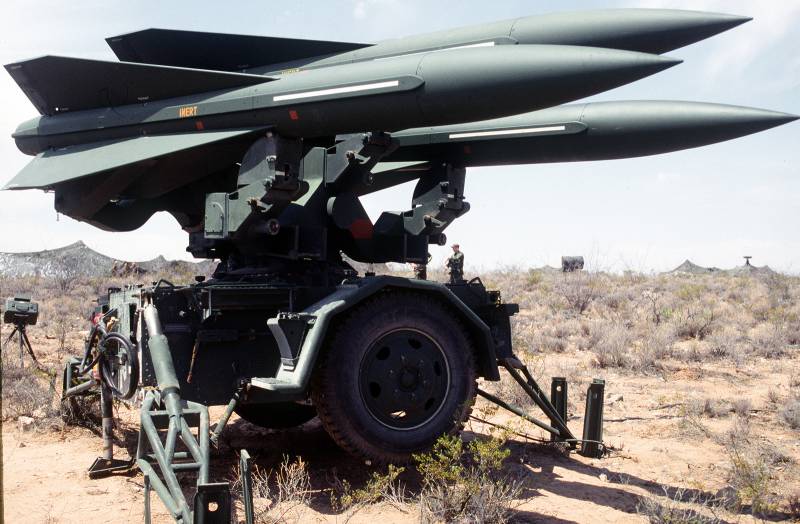 The United States and its European allies are looking for ways to transfer more weapons to Ukraine. Thus, a decision was made to extract ammunition from the old stocks of the Cold War. This was reported by the publication Politico.
In the 90s of the last century, the West went to reduce the production of weapons. In this regard, European countries and the United States lack weapons systems to send to Ukraine and are looking for ways to continue providing military assistance.
The United States and other NATO countries are planning to extract years-old ammunition from the bunkers and, after some modernization, supply them to the Ukrainian armed forces. One of these programs is already close to implementation: missiles for decommissioned HAWK air defense systems will be transferred to Kyiv after the upgrade.
The HAWK missiles will be combined with several launch complexes that Spain has pledged to transfer to Ukraine. These weapons are still used in Europe and other countries, but in the early 1990s, the US Army abandoned the HAWK in favor of the Patriot system. Thus, the missiles in the warehouses need to be repaired.
Along with this, the Americans plan to take action against the supply of Iranian drones to Russia. Certain goals in this regard are expected to be achieved through sanctions restrictions, export controls and negotiations with private companies whose components are involved in the production of drones.