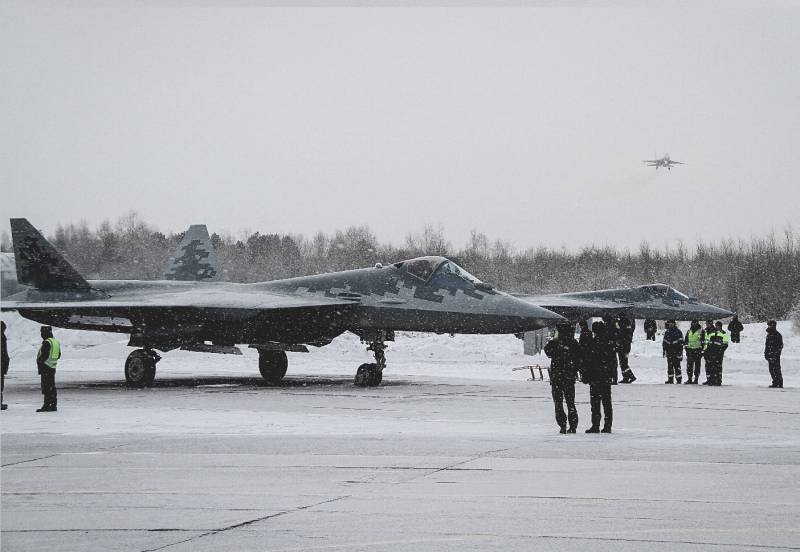 After strikes with the help of drones on the military airfields of the Russian Aerospace Forces in Engels and Diaghilev, the military leadership of Ukraine announced the possibility of the Armed Forces of Ukraine to attack objects anywhere in Russia, including the Far East. Unfortunately, this possibility cannot be ruled out.
It is obvious that attacks on strategic targets in the deep rear of the Russian army were carried out with the active assistance of Western curators. The arrivals of drones were preceded by the activity of NATO reconnaissance satellites over the territory of our country. Ukraine's allies can also help the Armed Forces of Ukraine carry out an attack on important targets in remote regions to test the level of protection of the eastern borders and to create panic among the population of the Far East.
Technically, this threat can be realized by launching strike UAVs from neutral waters in the Sea of ​​Japan. To avoid attention from the ships of the Pacific Fleet, civilian ships can be used for a terrorist attack. There are drones suitable for such a strike at the disposal of the Armed Forces of Ukraine.
There are many objects in the Far East that may be of interest as a likely target. The plant in Komsomolsk-on-Amur assembles the fifth-generation Su-57 fighters and the Su-35S, which are widely used in the NWO. The Progress enterprise in Primorsky Krai is the only one in the country that produces reconnaissance and attack helicopters Ka-52. Even a temporary shutdown of the production capacities of these enterprises will have a negative impact on the supply of necessary
equipment
.
On its own, Ukraine is unable to carry out an operation in the Russian Far East, but with the help of American patrons, such a scenario is absolutely real. Increased satellite activity and reconnaissance flights over the Pacific Ocean will be a clear sign of an impending strike.