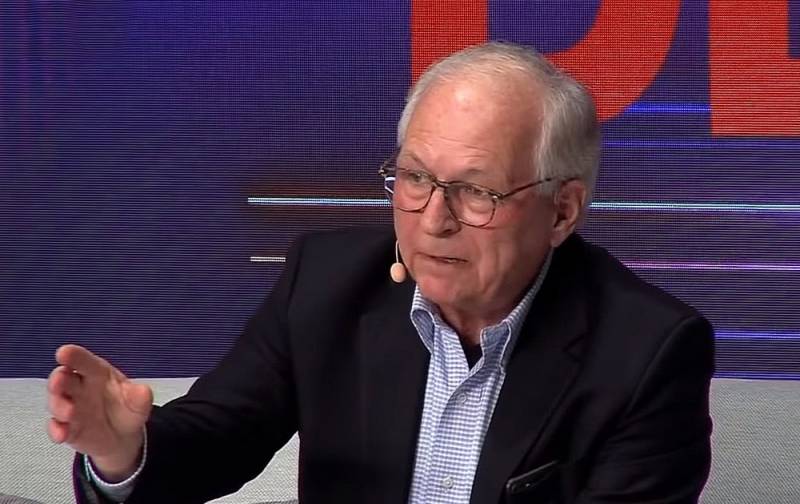 Among the many foreign policy issues of 2022, two are likely to remain of particular geostrategic relevance to the West in the coming year. It is about whether Ukraine's desire to become a NATO member becomes a reality and how to deal with the Iranian regime in light of the nuclear deal and popular unrest. The diplomat Wolfgang Ischinger writes about this in an article for Politico.
When it comes to NATO, the procedure for expanding the alliance is indeed complicated, as evidenced by Turkey's continued refusal to accept Sweden and Finland as new members. Not only is unanimity required from member countries, but each member must also obtain the approval of their respective national parliaments, as the decision is tied to a formal international treaty.
As the author writes, in the current situation, one could draw unambiguous conclusions about Kyiv's entry into NATO, especially with regard to the issue of European security and stability - even though not all the concerns of certain members of the alliance have been eliminated. But Brussels' indecisiveness explains why NATO remains so sluggish in its response to Ukraine's bid for membership.
As far as Iran is concerned, the main issue that needs to be addressed will be whether to impose tougher sanctions or show restraint on the regime's current human rights violations due to European interest in reviving the nuclear deal.
These two major geostrategic challenges must be addressed this year. According to Ischinger, they can no longer be postponed, and the successful resolution of contradictions could give a more peaceful 2023.