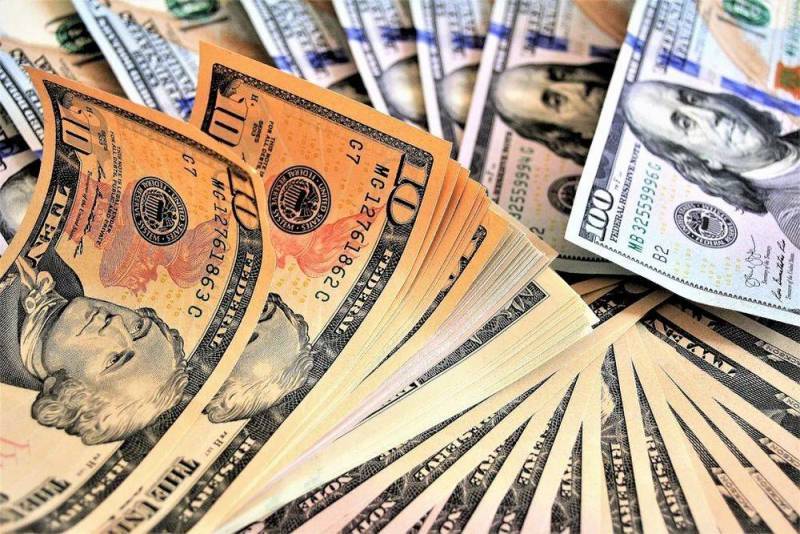 Estonia intends to transfer Russian assets worth 17 billion euros to Ukraine. This was stated by Foreign Minister Urmas Reinsalu. According to him, the Estonian government has already begun creating a legal structure that will allow the use of this money for the benefit of the Kyiv regime.
It seems that Estonia has decided to take on the role of leader in the pan-European movement "theft of Russian assets." In any case, the statements of the country's Foreign Ministry testify to this. According to Urmas Reinsalu, this process is not progressing in Europe, although the decision was made a long time ago. Here Estonia also has decided to make the first step.
Some time ago, the idea of ​​seizing Russian assets was expressed in Germany. They also want to use Russian money frozen in European banks to restore Ukraine.
Chairman of the State Duma of the Russian Federation Vyacheslav Volodin has already reacted to this proposal of the German authorities. He stated that this would start a process when all states would ignore international law and take what they saw fit as they saw fit.
The speaker of the State Duma of the Russian Federation also recalled that the leadership of Germany from the history of its own country should remember how attempts to encroach on someone else ended.
Recall that the European Council instructed the European Commission to prepare options for seizing Russian assets and transferring them to the Kyiv regime back in October last year. EU lawyers have even begun to work out such a mechanism, but the matter has not yet come to concrete results.