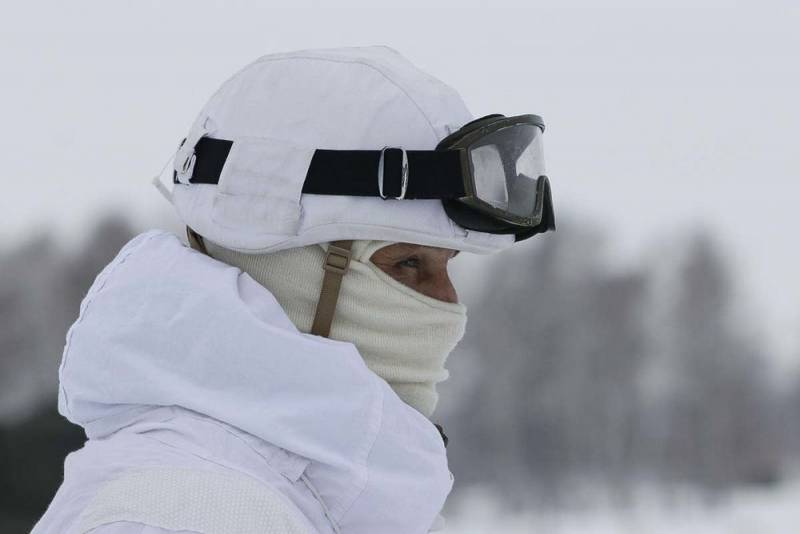 Two days ago, offensive operations of the RF Armed Forces resumed in some sectors of the front in the zone where Russia is conducting the NMD in Ukraine. On the evening of January 4, Russian expert Yuri Podolyaka spoke about this, assessing and describing the situation.
According to him, during the week before that, there was an operational pause there, the Russian forces did not conduct active ground offensive operations. At the same time, the activity of the Russians did not stop in the Ukrainian airspace and rear all this time. The RF Armed Forces delivered strikes with the help of the Aerospace Forces and the Black Sea Fleet, and also used the Iskander OTRK and the Geran-2 kamikaze UAV against the Armed Forces of Ukraine.
According to the expert, the main sectors of the front are now Svatovo, Soledar and Bakhmut (Artyomovsk). It is here that the huge reserves of the Armed Forces of Ukraine are drawn from all over Ukraine. Moreover, the critical situation for the Ukrainian army in these areas is confirmed both personally by the President of Ukraine Volodymyr Zelensky and the military personnel of the Armed Forces of Ukraine themselves.
Over the past two days, Russian forces have been able to significantly advance south and north of Soledar, enveloping the city. In addition, they threw back the Armed Forces of Ukraine to the main line of defense in the western part of the settlement, based on high-rise buildings and areas of salt mines.
Pretty heavily fortified positions. It is for this reason that we see the main offensive actions north and south of the city in order to bypass these very positions and encircle it
- he explained.
Podolyaka clarified that this is the same tactic that is used in the area of ​​nearby Artyomovsk. Therefore, the blow, bypassing Soledar from the south, is at the same time an advance north of Artemovsk. South of Artyomovsk, Russian forces are slowly but inexorably breaking into the defenses of the Armed Forces of Ukraine near Kleshcheevka. He hopes that in the coming days this Ukrainian line will fall, along with the defense of the Armed Forces of Ukraine in the Experimental area.
Thus, the bridgehead that we now have south of Artyomovsk, especially taking into account the access to the outskirts of Druzhba and Deleevka, is already acquiring operational and tactical significance. Moreover, with a breakthrough in the defense in the Kleshcheevka area, it becomes even more significant. In fact, it will be a verdict on the Ukrainian garrison in Artemovsk, for which the enemy is fighting desperately
Podolyak summed up.