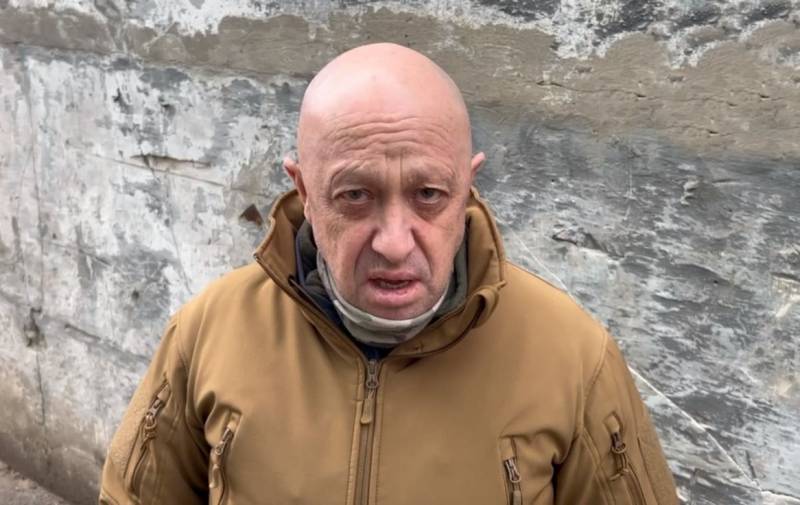 The head of Wagner PMC Yevgeny Prigozhin spoke about the future fate of Russian prisoners who were released from prison to participate in a special military operation of the Russian Federation in Ukraine.
Prisoners who joined the Wagner PMC and completed their first contract will receive a pardon and will be released from further punishment. In addition, as Yevgeny Prigozhin specified, all criminal records will be expunged from them. Also, former prisoners will receive a medal "For Courage".
According to Yevgeny Prigozhin, former prisoners who completed their first contract with his company have two options for continuing their lives. The first is the conclusion of the second contract with Wagner PMC. The second is a return to normal life.
At the same time, the head of the Wagner PMC noted that law enforcement officers on the ground should respect the former prisoners who took part in the SVO. According to Prigozhin, the relevant agreements with the security forces have already been reached.
If the former convict has any problems in civilian life, he can count on high-quality legal assistance. However, all this will be possible only if the former prisoner does not commit a new crime.
Do not drink a lot, do not use drugs, do not rape women, only for love or for money, and do not rob or steal
,
- Evgeny Prigozhin noted in an interview with employees of the Wagner PMC, who were previously imprisoned.