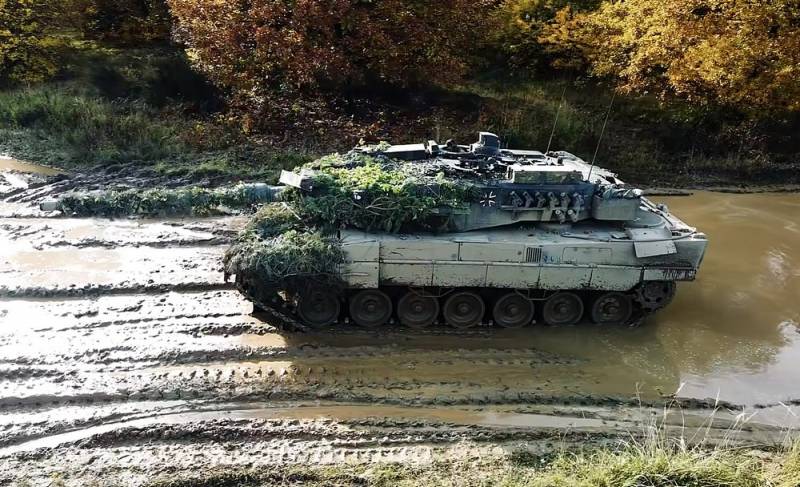 Washington is ready to transfer the Bradley BMP to Kyiv. This was stated by US President Joe Biden. It is reported that armored personnel carriers will be delivered as part of an additional military assistance package.
To date, there are up to 7000 M2 Bradley infantry fighting vehicles of various modifications in the US military warehouses. This vehicle is armed with a 25mm automatic cannon and twin TOW-2 anti-tank systems. In the latest modifications, the vehicle is capable of carrying up to seven personnel and has an extremely advanced fire control system and good armor protection.
The characteristics of this BMP will certainly make it a serious adversary for the Russian
equipment
on the battlefield. However, according to experts, American armored personnel carriers of the Armed Forces of Ukraine will be able to get at their disposal only in a few months.
The fact is that it will take the Americans time to remove the vehicles from storage and train crews and technical personnel for them.
Meanwhile, Germany is not yet ready to supply its Leopard 2 tanks to Ukraine. The FRG clearly does not want to part with expensive military equipment for the sake of Ukrainian peace.
politicians
. Berlin's position has already caused a real fit of hysteria in Kyiv. Secretary of the National Security and Defense Council of Ukraine Oleksiy Danilov sharply criticized the German Chancellor.
If Olaf Scholz wants the Germans to fight the Russians near Berlin in German tanks, he can continue his games
Danilov said.