As the head of the Ministry of Energy, Alexander Novak, said today at a government meeting, Russia's share in the global production of liquefied natural gas will reach 2025 percent by 15. Considering that today this indicator is only 4 percent, these plans can be called quite ambitious.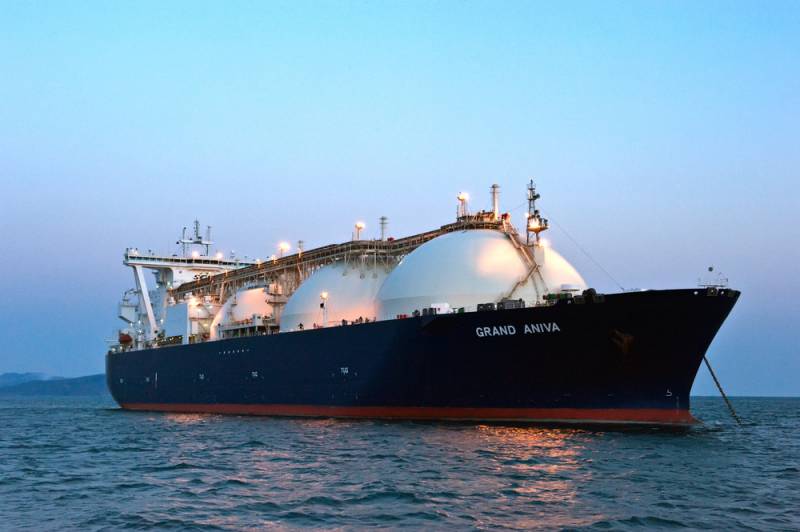 The production capacities of Arctic SP-2 and Baltic LNG will be created, and the production of this type of fuel in the Far East will be expanded.
The total volume will reach 41,2 million tons. Of course, an increase in Russian LNG supplies should in no way be the reason for the decline in pipeline gas sales.
The Energy Minister said that in the near future, global demand for LNG should grow by about 85 percent. He estimates that Russia will be able to satisfy approximately 40 percent of this new demand.
Novak believes that Russia has significant competitive advantages over other countries due to the low cost of production and convenient transport infrastructure.
The head of the Ministry of Energy attaches great importance to increasing Russia's presence in the global LNG market on the Northern Sea Route, since it is the shortest road between Europe and Asia. He believes that more than half of the NSR cargo flow should come from Russian LNG.