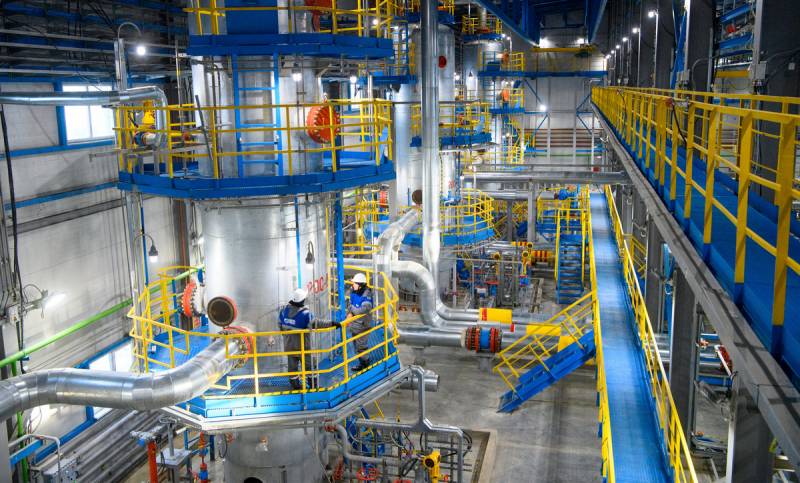 In recent years, China's dependence on Middle Eastern crude oil and LNG from the US has been increasing. Since much of the world relies on China for a wide range of products, any vulnerability in China is also a global vulnerability.
Until China can find a way to diversify its energy suppliers to reduce risk, this overreliance on exporters is likely to have a huge impact on both geopolitics and non-gas markets. Energy expert Felicity Bradstock writes about this.
China has been trying for several years to increase its oil and gas production in order to reduce its dependence on imports, as well as to diversify its energy mix by investing heavily in renewable energy. But given the huge need and demand (which are reduced only during the lockdown), it is not possible to achieve full diversification.
Thus, Beijing needs energy resources from Russia in order to buy less from the US and the Middle East, but at the same time, China is trying to maintain relations with Saudi Arabia and traders from across the ocean, so as not to repeat the fate of Europe, left without gas and oil from the Russian Federation. . Question from
economic
spheres goes into
political
aspect.
Beijing peculiarly controls the volume of imports from Russia, so as not to fall into dependence, as the European continent once did. Although, obviously, at such affordable prices and affordable volumes, Beijing could replace imports from the United States or the Middle East with supplies from the Russian Federation. But he does not want to do this for the reasons described.
According to Bradstock, such a restrained and measured policy of Beijing and Chinese leader Xi Jinping allows the world global energy market to avoid a domino effect and complete destruction.