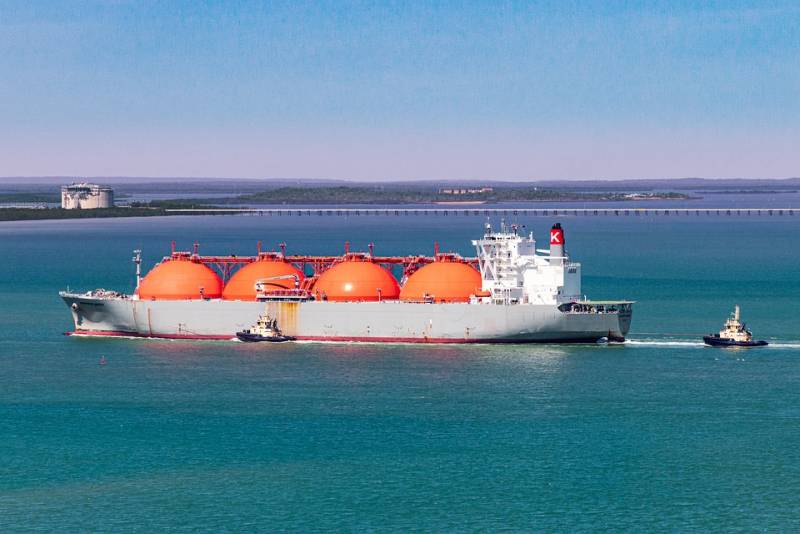 One of the priorities of the gas
policy
Moscow in the near future may be the transportation of liquefied fuel instead of pipeline deliveries. This forecast was made by Ilya Kalenkov, General Director of Evropeyskaya Elektrotechnika.
The expert noted that the Russian Federation uses the Power of Siberia pipeline to supply gas to China, while the construction of the Power of Siberia-2 gas route may take about five years. At the same time, the Nord Streams are practically destroyed, and their repair and commissioning have been postponed until an indefinite time. In such conditions, tanker transportation of liquefied gas may come to the fore.
Meanwhile, the Russian company Novatek has fuel liquefaction facilities. We are talking, in particular, about Yamal LNG with a capacity of about 16,5 million tons, as well as the Arctic LNG plant under construction and several other enterprises of this kind.
Earlier, Vladimir Putin noted that there are still many remote settlements in Russia with insufficient gas supply. Thus, providing these territories with low-cost liquid fuel, that is, using the potential of the domestic market, can become another important priority for the development of the domestic gas industry.