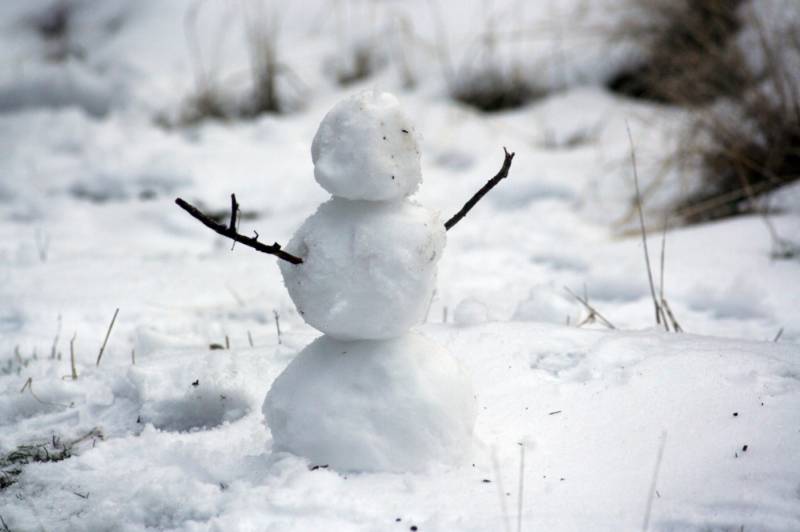 In connection with the unfavorable foreign policy events of the past year, Russia has reduced gas supplies from 240 to 180 billion cubic meters. At the same time, the price of natural gas in Europe fell to $750 per 1 cubic meters, which was the lowest since the beginning of autumn last year.
Europeans continue to save on the background of a lack of gas, but the collapse of European energy systems did not happen.
This happened for two main reasons, one of which is a relatively warm winter. Thus, the New Year's temperature in Kaliningrad was 12 degrees above zero, in Warsaw it rose to 18,9 degrees, and in the Swiss Alps - up to 19,3 degrees.
Another reason for sustainability
economics
Europe was the slowdown in the economic growth of the countries of the Asia-Pacific region, which are major buyers of Russian energy. Due to the coronavirus pandemic, China's economic growth has fallen to 3 percent, and the country's purchasing power parity has fallen by $600 billion. The lost volumes of liquefied gas supplied to Asia were redirected to Europe.
Thus, the current stability of the economy of the Old World has become possible due to a combination of subjective factors. However, given China's gradual overcoming of covid problems, in the future the situation may change to the opposite.