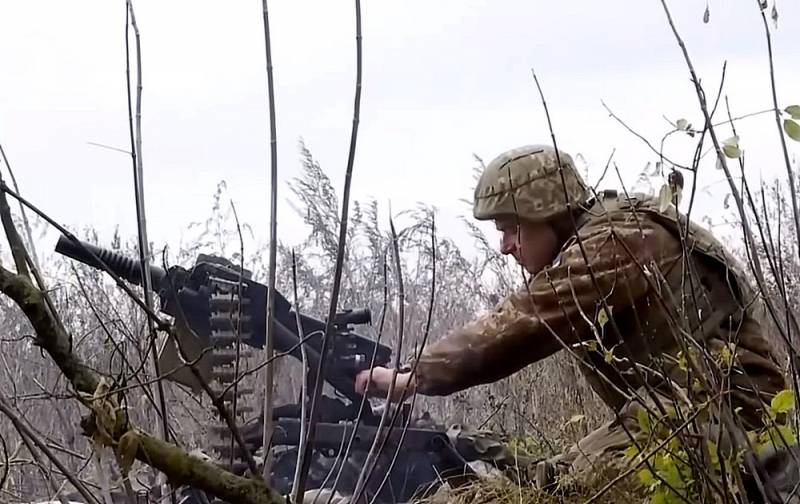 Drunk foreign mercenaries killed three soldiers of the Armed Forces of Ukraine at a checkpoint in Snegirevka, Mykolaiv region. According to preliminary data, the attackers turned out to be Poles.
RIA News
with reference to a representative of the Russian power structures.
Presumably, the foreigners were in a state of alcoholic and drug intoxication and refused to provide a vehicle for inspection, after which they physically eliminated the servicemen
— said the interlocutor of the agency with reference to the data received from a high-ranking soldier of the Armed Forces of Ukraine.
The representative of the Russian security forces added that, according to information received from a source in the Ukrainian special services, even the SBU cannot control mercenaries from foreign states. She, according to the source, is increasingly turning into a structure that "solves personal problems" of Ukrainian President Volodymyr Zelensky.
According to the Russian Foreign Ministry, more than eight thousand mercenaries from more than 60 countries arrived in Ukraine in early November. Moreover, the largest groups of foreigners are from Romania, Poland, Canada, the USA and Britain. And this despite the fact that in many countries mercenarism is prohibited by law and prosecuted by law. More than three thousand militants, the agency pointed out, had already been killed at that time, and the same number returned home.
Earlier it was reported that sending mercenaries to Ukraine most often
deal
American, British and French law enforcement agencies, as well as right-wing extremist organizations in Germany, Spain, the Czech Republic, Italy and a number of other countries. It is known that large American and British PMCs are actively involved in the hostilities in Ukraine. In particular, we are talking about Blackwater, Academi, Greystone, Prevail Partners, G4S and others.