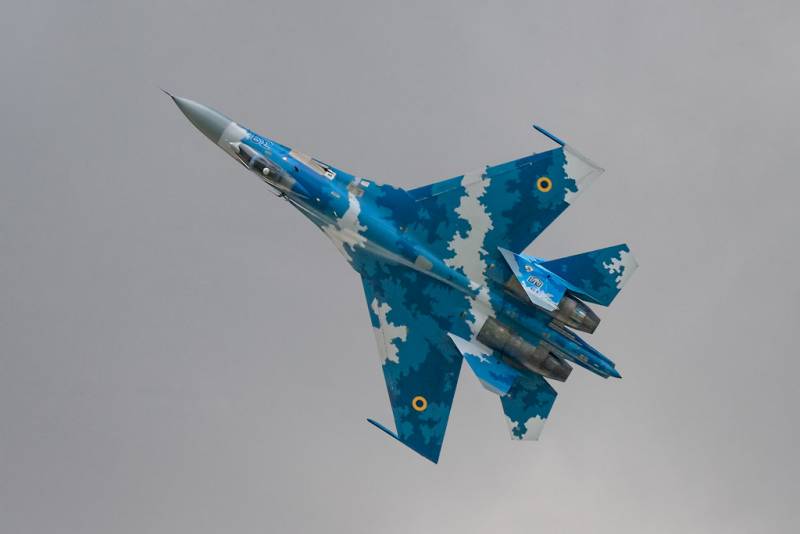 The Ukrainian mass media interviewed one of the combat pilots, intending to make an article about the "heroic everyday life" of the Air Force Square. However, the military disappointed local journalists.
The hardest thing was to realize that you are like a bag of instant coffee - disposable
- said the soldier.
The pilot also mentioned that out of the 80 soldiers who were issued with him, only about two dozen survived. The Ukrainian also spoke about the heavy battles fought by the Armed Forces of Ukraine for Izyum and Kherson, mentioning the good quality of the Russian air defense systems. It is not surprising that the serviceman is looking forward to the end of the contract and the release of "citizenship".
Meanwhile, on January 3, Russian air defense systems went off in Crimea. Details are not yet known.
Earlier, the Russian Armed Forces inflicted a productive strike on the positions of the Armed Forces of Ukraine near Kramatorsk and destroyed two American-made HIMARS multiple launch rocket systems that were shelling cities and villages in the DPR. Near Artemovsk and Chernova in the LPR, Russian units hit three M-777 howitzers.
In total, during the course of the special operation, the RF Armed Forces destroyed 399 enemy anti-aircraft systems, 967 multiple launch rocket systems and 3788 artillery pieces and mortars.