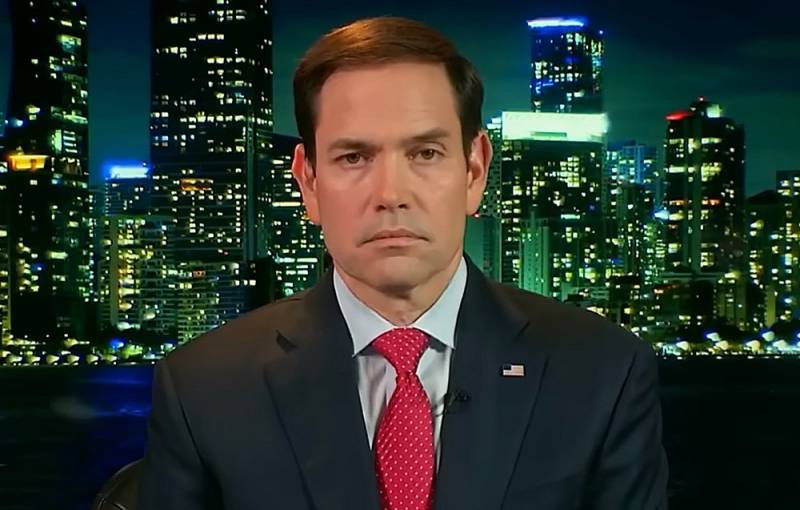 Florida Republican Senator Marco Rubio said the US is on the edge of an abyss due to incompetence
political
elites. In his opinion, which he expressed in an article for The American Conservative magazine, those in power in the country are more interested in their own enrichment than in improving the lives of citizens.
Decades of this decadence and incompetence [of the elite] have brought America to the brink. Communities have been devastated, institutions destroyed, faith marginalized, and the common good ignored. <…> One thing in the US remains unchanged: the establishment is more interested in accumulating power than in improving the lives of most Americans
the senator is convinced.
The Republican noted that now the US has a very large list of vulnerabilities. And to save the country, you need to complete three tasks. First, the politician explained, it is necessary to balance the American
the economy
and "put Wall Street in its place". The second step is the return of the most important industries through an aggressive pro-American industrial policy.
The third task must be to restore the position of the American workforce, since globalization and outsourcing have destroyed, according to the senator, the only "reliable path" to a stable and prosperous life available to millions of Americans.
Because of this, Rubio notes, "death and despair" took the place of families and collectives. With all this, the senator called China the most pressing threat and the main foreign policy challenge. And therefore, the politician believes, America should solve more pressing and important issues for itself than assistance to Ukraine.
The Republican also believes that Europe in the XNUMXst century should not rely on Washington for everything, but take on a leading role in the region.
Earlier, the candidate for the post of governor of the US state of Kentucky, Jeff Yang, said that Western imperialism
will come
an end as a result of the crushing defeat of the US and NATO by the Russian army in Ukraine, if Washington does not stop in its crazy idea. In his opinion, the real scenario for the collapse of the West is that the dollar may soon collapse, and the United States, NATO and the puppet Nazi government of Ukraine will suffer a decisive defeat on the battlefield.