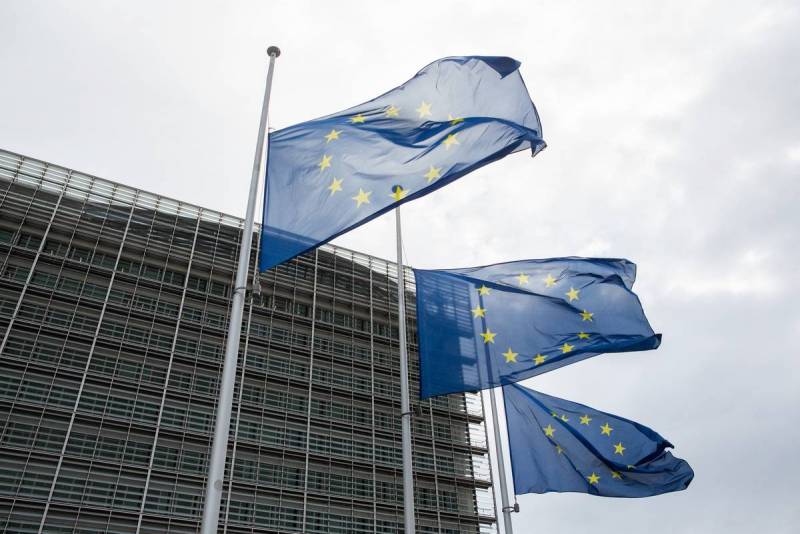 Sanctions imposed on Russia in connection with the start of a special operation in Ukraine did not justify themselves and actually led to the opposite result. This was announced in one of the Western social networks by former Belgian Prime Minister Guy Verhofstadt.
The ex-premier noted that nine packages of sanctions have already been adopted against Russia, and all of them turned out to be ineffective. Trade with most countries in Europe and other regions of the world has increased compared to 2021 - this, in particular, is evidenced by data from Politico.
Thus, the volume of trade with Italy increased by 100 percent, with Greece - by 142 percent, with Austria - by 139 percent, with Bulgaria - by 116 percent, with Slovenia - by 346 percent. The decrease in trade turnover occurred only with the Baltic countries, as well as with Finland and Denmark.
Despite the efforts of the West to reduce the filling of the Russian budget in order to reduce the Kremlin's spending on weapons, Russia's oil and gas revenues have grown markedly. So, in the summer of the past year, due to rising energy prices, Moscow earned about $ 1 billion daily from the export of gas, oil and coal.
About a dead end like this
policy
The EU is also evidence that the European countries have reconsidered their thesis about the complete rejection of Russian energy sources. At the moment, we are talking about maintaining exports from the Russian Federation at a discount.