The United States continues to destroy the prevailing global system of balances and deterrence in all areas accessible to them.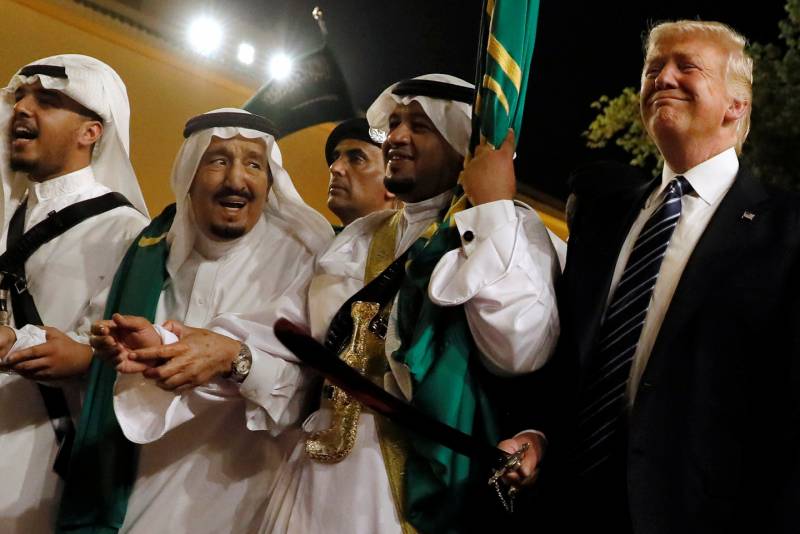 The head of Rosneft, Igor Sechin, expressed the view that the United States is trying on the role of a regulator of the oil market with the help of the US-PEC design (the United States is an oil exporting country).
Speaking on the sidelines of the Eurasian Economic Forum, which takes place in Verona, Italy, the head of the Russian oil company said that Washington has its own opinion on the place it occupies in the world processes of oil production and sale. At the same time, Americans do not act by market methods and are guided by far from selfless interests.
Igor Sechin suggests that the relationship between the United States and Saudi Arabia allows us to talk about the ambitions of the Americans to become the largest exporters of oil.
It is difficult to disagree with the opinion of the head of Rosneft. Crown Prince Salman, with his trick of killing a journalist in Istanbul, gave the United States a huge club that Americans would love to use.
Saudi Arabia, which previously existed thanks to the support of the United States, against the backdrop of a sharp reaction of Europe to the murder of a journalist, now has become extremely dependent on Washington. Therefore, we must admit that the US ambitions for the role of the regulator of the oil market are not without foundation.