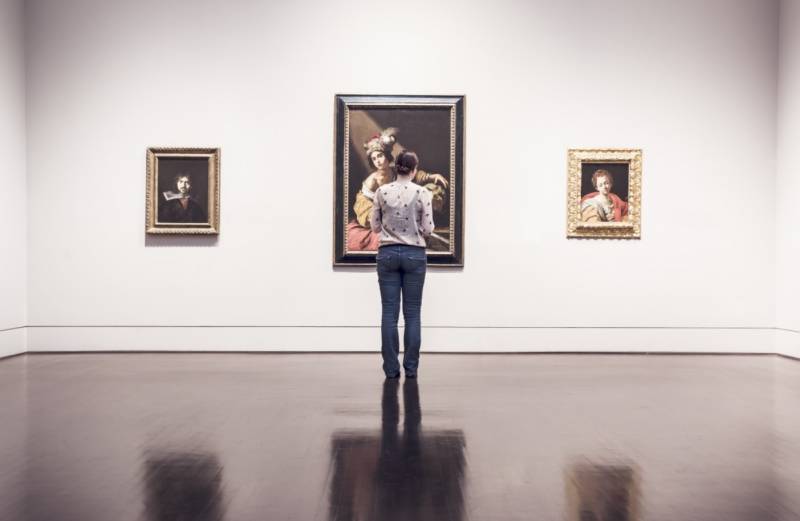 The Minister of Culture and National Heritage of Poland, Yaroslav Sellin, suggested that the Ukrainian side take cultural property to Polish territory "for storage." With such an initiative, the head of the department spoke on the air of Polish Radio.
Sellin noted that Poland has prepared premises in libraries and museum archives for the safe storage of paintings and other works of art. If Ukrainians decide to save their cultural heritage, Warsaw is ready to provide such an opportunity.
Thus, paintings by the artist Jacek Malczewski have already been taken to Poland from the Lviv Art Gallery. Now they are in the National Museum in Poznań.
Sellin also drew attention to the fact that the Russian Armed Forces are striking throughout Ukraine, and it would be much safer to move works of art outside the country.
Such
news
hosted the Ukrainian publication Censor.net. At the same time, many readers questioned the decency of the Poles and expressed their fear that antiquities would disappear forever in Polish vaults.
Along with this, this practice may increase the volume of smuggling of cultural property from Ukraine, in which a number of representatives of the Kyiv regime have been noticed. It is possible that Sellin's idea will find supporters in the Ukrainian power elite.