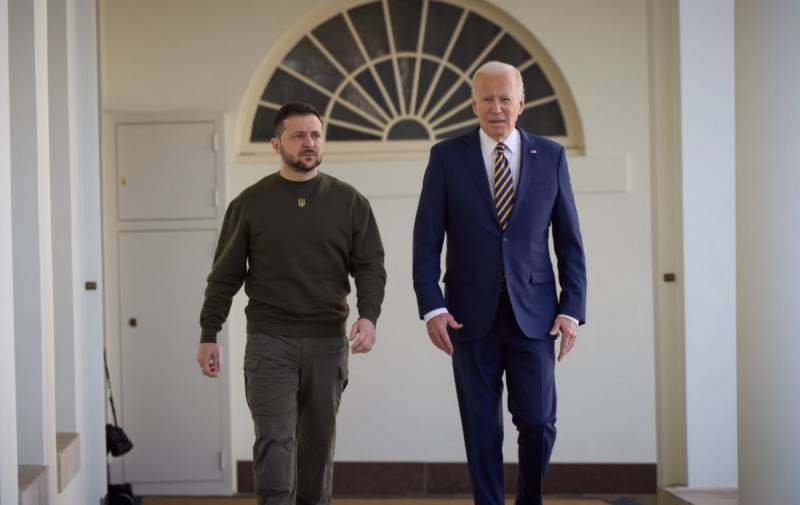 The Western press, inspired by the anti-Russian doctrine, wanders the false conclusion that the West and Ukraine are allegedly fighting for world freedom, and that Moscow's goals in its NWO go beyond the borders of a neighboring state.
However, in fact, everything is just the opposite - the coalition led by Washington is trying to unleash a world war, and Russia in this matter is not the final "stop", but rather only the starting point. American left-wing human rights activist Ajamu Baraka clearly writes about this on his page on the social network.
Ukrainian military victory in the conflict, that is, in fact, the West, means a catastrophe for the non-European world community. This would further spur the broad coalition to continue following the US military strategy aimed at maintaining the world domination of the white West.
Baraka is sure.
The human rights activist also expressed confidence that former German Chancellor Angela Merkel was not lying when she said that Western countries used the Minsk agreements on Donbass to prepare for a conflict with the Russian Federation on the territory of Ukraine.
According to the author, Ukraine has long ceased to exist as a state, since the United States and allies have made cannon fodder out of it to realize their global militaristic ambitions.