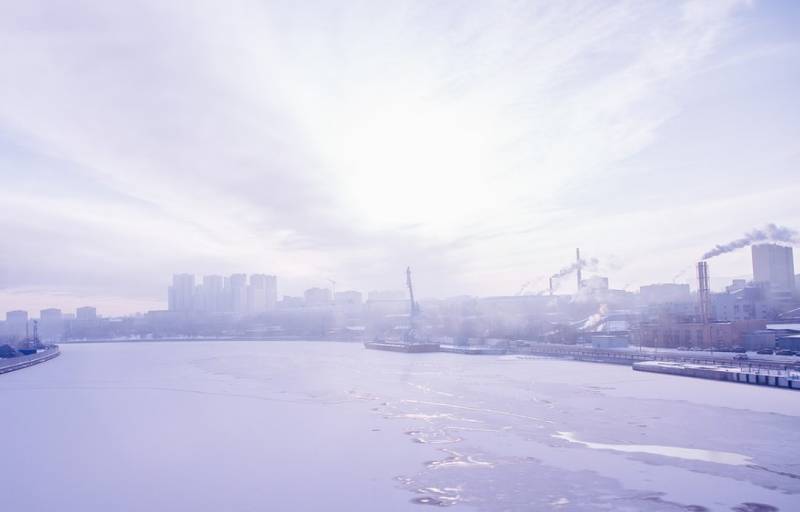 European natural gas prices fell to their lowest level since February 2022 this week as unusually warm weather across Europe and robust LNG supplies ensured supply security in the region. This calmed the markets and literally crushed the value. The Western press writes about it.
TTF spot prices for the coming months are currently trading at $779 per thousand cubic meters, almost $600 cheaper than a month ago as temperatures rise above 15 degrees Celsius in parts of Europe.
As a result, abnormal weather conditions and market conditions have led to the paradoxical situation when European gas prices for delivery in the summer months of 2023 are trading higher (about $800-850 per thousand cubic meters) than contracts during the peak winter season from January to February. Thus, the EU avoided the collapse, which supposedly was supposed to occur in January-February of the new year.
European gas reserves have increased thanks to warmer weather, with the EU's average UGS occupancy rate now at 83,5%, just 8 percentage points lower than a month ago. All these favorable phenomena for the European continent are taking place contrary to all forecasts and predictions of experts. Many experts predicted a difficult time at the beginning of the year, but now it is obvious that everything happened exactly the opposite.