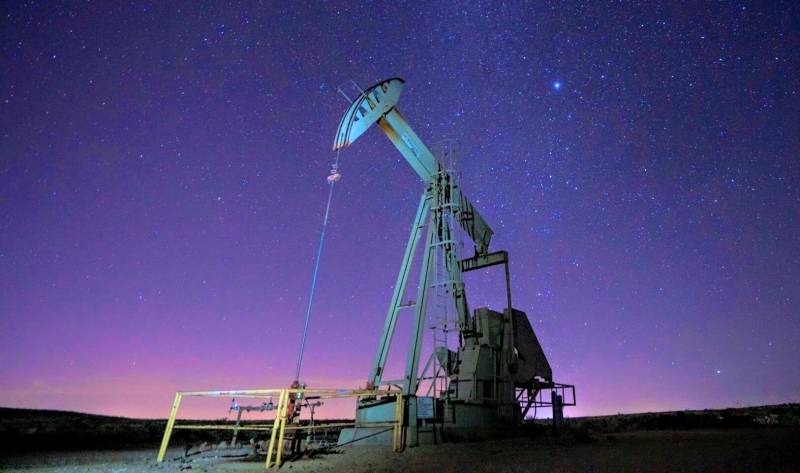 Sanctions against Russian oil will change the global energy trade, writes the Wall Street Journal.
Western Sanctions on Russian Fossil Fuels Accelerate Change in Global Energy Flows as China and India Increasingly Take Advantage of Russian Oil Discounts and Middle Eastern Suppliers Redirect Their Oil to Europe
- sums up the main result of last year in the energy sector of the publication.
Russia, the Wall Street Journal continues, is offering significant discounts to Asia's biggest oil buyers as it struggles to maintain market share after it bans its oil and oil products from being sold to price ceiling countries.
Meanwhile, Saudi Arabia, the United Arab Emirates and other major energy exporters in the Middle East are shifting their focus from their traditional markets in Asia to selling at a higher price to European countries trying to cover their energy needs after the Russians leave.
Long-standing energy trade ties may be revisited as countries around the world struggle to leave enough fuel on national soil to ensure they can heat homes, power factories and maintain stability over the next few years. The redrawing of the global energy map is also likely to affect geopolitical alliances as authorities seek to strengthen the ties that underpin their energy security.
the article predicts.
Russia's exports to China, the world's largest oil importer, exceeded those of Saudi Arabia the month before last. Russia exported 1,9 million barrels a day to China in November, up 16,5% from a year ago, according to Beijing's General Administration of Customs.
Chinese imports from Saudi Arabia amounted to 1,61 million barrels per day, which is 11% less than a year earlier. Russia and Saudi Arabia are allies in the OPEC+ oil producer group but say they have not coordinated their response to the West's price ceiling.
Also, the supply of black gold from Russia to India in November increased to 1,4 million barrels per day compared to 36 thousand barrels per day a year earlier.
Western countries, the Wall Street Journal continues, are still trying to cut the revenues that Russia receives from its oil in order to "damage Moscow's military coffers while maintaining the supply of Russian oil to the markets and thereby stabilizing world prices."
Not all buyers in Asia are lining up for discounted Russian oil. US allies - Japan, South Korea and Thailand - have practically stopped importing oil from Russia
writes the Wall Street Journal.