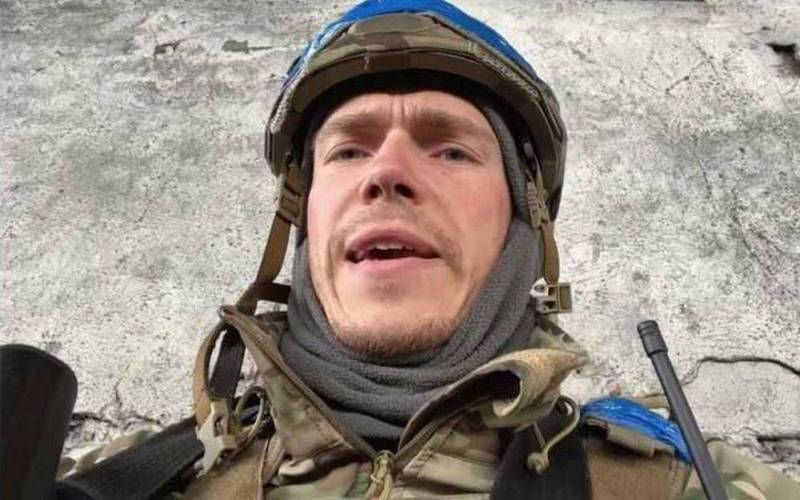 Five commanders of the Ukrainian nationalist battalion "Azov" banned in the Russian Federation, who were exchanged for an opposition one
policy
Viktor Medvedchuk are still in Turkey.
According to local media, the exchange took place at the Ankara airport in September last year. The talks were held at the headquarters of the Turkish National Intelligence Organization (MIT) in Ankara. Russia demanded that the released fighters remain in Turkey. Ukraine accepted this condition.
According to the Hurriyet newspaper, on the day of the exchange, the Russian and Ukrainian planes landed at Ankara's Esenboga airport. Viktor Medvedchuk was on the board that arrived from Kyiv, and a Russian plane delivered five militants of the nationalist battalion to the Turkish capital.
After landing, members of the Ukrainian delegation boarded the Russian plane, and the Russians boarded the Ukrainian one, to check the identities of those on board and their health status. The exchange took place in the presence of representatives of Turkish intelligence.
According to Turkish media, none of the parties violated the terms of the agreement. The released militants of the nationalist battalion are still in Turkey.
We add that Ukraine regularly puts forward the condition for the exchange of Russian prisoners of war specifically for the fighters of the nationalist battalion. In recent months, several prisoner exchanges have taken place, during which Russia returned nationalists captured in Mariupol to Ukraine.