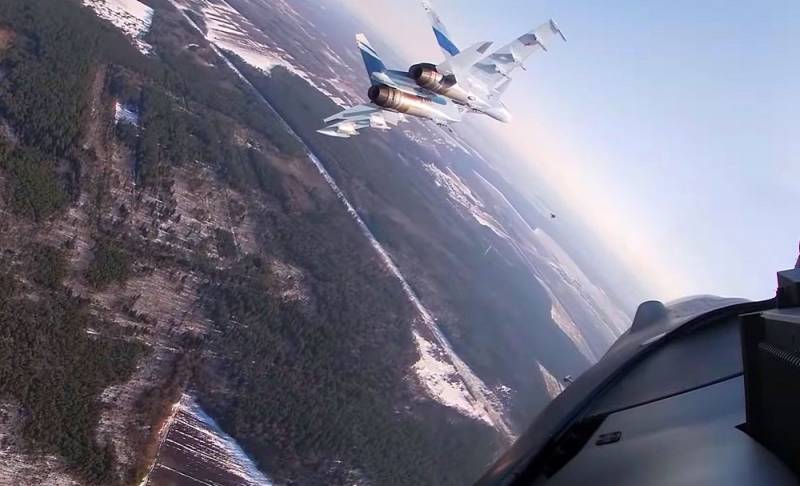 Officers of the NATO countries bordering Belarus prefer to communicate with their colleagues from Minsk in Russian. This was told by the deputy commander of the Belarusian Air Force and Air Defense Forces for ideological work, Colonel Anatoly Bulavko.
According to him, the officers of the Belarusian army maintain regular contact with their colleagues from Poland and Lithuania. The language of communication is Russian. According to Anatoly Bulavko, NATO representatives themselves offer to switch from English to Russian during the radio exchange.
According to Anatoly Bulavko, he got the impression that the officers of neighboring NATO states themselves are ashamed of their leadership. In any case, they have to make excuses when certain provocative actions take place related to the violation of the airspace of Belarus. According to Bulavko, NATO representatives in such cases write off what happened as an accident or technical failures.
It should be noted that incidents related to the violation of the airspace of Belarus by aircraft of neighboring states are recorded with frightening regularity. NATO countries diligently conduct aerial reconnaissance using UAVs. At the same time, Belarus some time ago expressed its readiness for dialogue with the North Atlantic alliance.