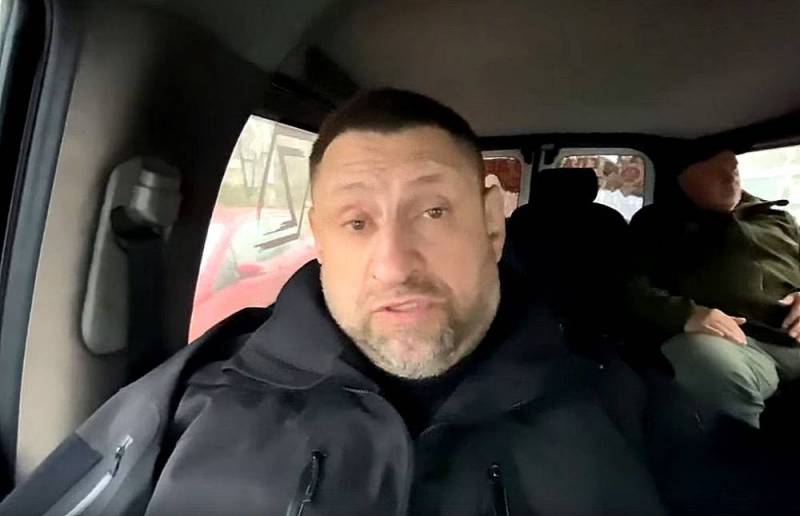 On the night of January 1, the Armed Forces of Ukraine launched a strike from HIMARS launchers on a vocational school in Makeevka in the DPR, where the Russian military, including those mobilized, were stationed. As a result, according to the Russian Ministry of Defense, 63 people were killed. After almost two days, the military commander of the All-Russian State Television and Radio Broadcasting Company Alexander Sladkov commented on the incident.
Studying what happened and the consequences, an authoritative media representative came to certain conclusions, which he outlined in an interview with the Telegram channel
Special for RT
. In his opinion, the tragedy is perceived as a disaster, and he does not see any attempts to attribute everything to military operations. The reaction of the Russian Ministry of Defense was quick, since it was simply impossible not to notice such a thing. The investigating authorities also reacted promptly, which was generally the fastest reaction to losses in recent years.
He drew attention to the fact that some "voluntary experts" tried to make the head of the local garrison guilty of the tragedy. However, this official, although he accepted personnel for temporary accommodation, did not provide for this in his work plans, i.e. became unexpected.
Recently, our fuel and ammunition depots have stopped exploding (pah-pah-pah), which means that we have learned to divide and disperse, I dare to hope that we will learn to save people
added the journalist.
Sladkov pointed out that after the tragedy, the Russian regions immediately turned on, of which the most mobilized died. He stressed that work with orphans and widows is already underway.
The journalist suggested that the farewell and burial of the dead children would be the most open and massive for the entire time of the Russian special operation in Ukraine. Moreover, such simultaneous losses may lead to serious staffing decisions. But he did not go into further reasoning on this matter.
Sladkov also noted the request of the acting DPR Denis Pushilin to strengthen the group of troops near Donetsk with air defense systems. He called the request "filled with meaning", since not counter-battery work in the NVO zone, but precisely dense air defense, to a greater extent, can save as many people as possible.
I have not heard anything about the beginning of the investigation against the missilemen and artillerymen of the Armed Forces of Ukraine related to the shelling of Makiivka on New Year's Eve
He remarked.
Summing up, he said that Russian society, reacting to the tragedy, "turned out to be incredibly united", reacting to what happened "sharply and unequivocally."