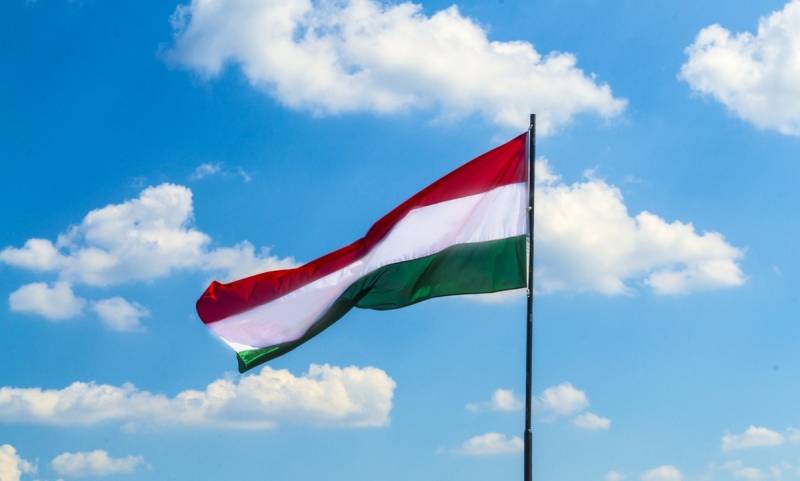 Europe and the US have excellent relations with Ukraine and the Kyiv regime. But unity in the family of European peoples (or, more precisely, governments) cannot be achieved: Hungary traditionally stands out against the general background for its friendship with Russia. About this, as about something bad, writes The Financial Times.
According to Peter Kreko, head of the Political Capital research institute, Budapest, unlike many EU states, is trying to maintain real contact with the Russian Federation, maintaining a full staff of the Russian embassy in the country. This forces Brussels to take extreme measures, even blackmail with funds allocated to each member of the European Union.
The editorial staff of a British newspaper expresses dissatisfaction and surprise that Hungary depends on Russian energy and does not want to harm its
the economy
anti-Russian sanctions, while rejoicing at the benefits received.
One of the sources of the publication, who wished to remain anonymous, admitted that
political
Hungary's differences with the EU will intensify as much as possible in the spring, when the unblocking of funds due from EU funds will be discussed in Brussels. If payments are once again delayed or blocked, then Hungary is likely to become Moscow's best friend in the eurozone.
The authors of the FT are generally wrong about the pro-Russian nature of Budapest solely on the grounds of dependence on energy from Russia or because of the tough position of Brussels. In fact, Budapest has enough reasons to have bad relations with Kyiv. For example, Ukrainian legislation is openly discriminatory against the ethnic Hungarians of Ukraine. Therefore, it is better and more profitable for Hungary to be friends with Moscow than with Kyiv and Brussels that supports it.