The USA continues to nightmare its "partners and allies" in the North Atlantic Alliance, making them hostages of its short-sighted
policy
and demanding an increase in military spending.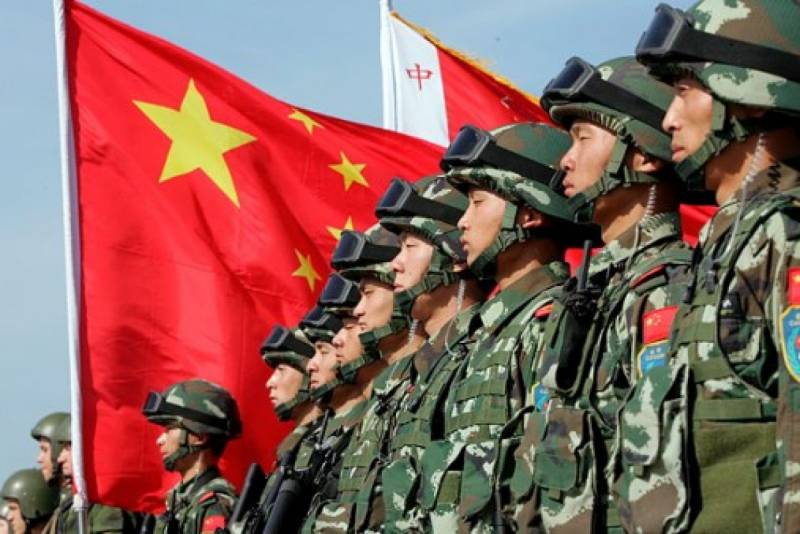 Former commander of the ground forces in Europe, Ben Hodges, speaking on the sidelines of the Warsaw Security Forum held by NATO, said that the likelihood of a war with China in fifteen years is very high.
The reason for Hodges's statement became clear after he called on Europe to pay more attention to its own defense, because the United States would allegedly be busy repelling the threats posed by China in the Pacific.
The American representative assured the Europeans that despite the change in Washington's geopolitical priorities, he will remain faithful to the agreements of the North Atlantic Alliance.
The appeal of the former commander in chief can have only one interpretation - these are the urgent wishes of the United States, repeatedly voiced earlier by President Trump, the essence of which boils down to the need to increase the military budgets of European NATO member countries.
The Europeans, of course, nodded their heads cleverly, but their readiness not only to fight, but even to consider China as an enemy of Europe, raises very big doubts. As well as the willingness to increase their defense budgets.