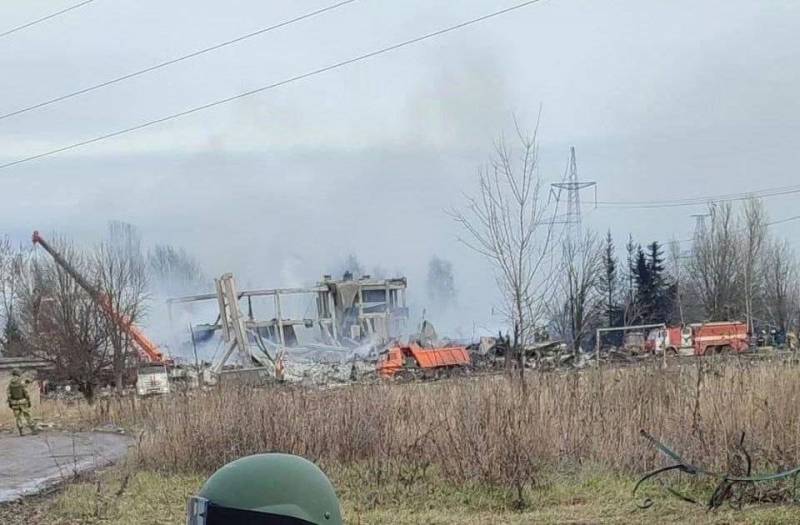 On January 1, the Armed Forces of Ukraine fired six HIMARS missiles at the point of temporary deployment of Russian military personnel in the city of Makeevka in the DPR. Two missiles were shot down by the air defense systems of the RF Armed Forces.
The remaining four American-made rockets with high-explosive warheads hit the building of the vocational school, in which there were Russian soldiers. According to preliminary data, 63 servicemen were killed. The defense department of the Russian Federation noted that the necessary support will be provided to the relatives and friends of the victims.
Vladimir Putin instructed the Minister of Defense and the Acting Chief of the General Staff, together with the Department of Military Counterintelligence (DVKR) and the Investigative Committee of the Russian Federation (TFR), to conduct a comprehensive investigation into the incident and report on the execution no later than noon on January 6.
Additional missile defense and air defense installations are being transferred to Makiivka to protect experts involved in investigative actions.