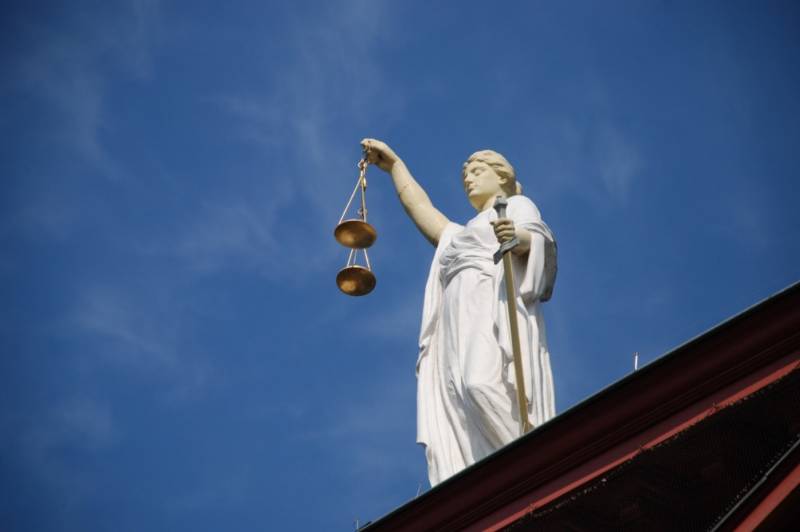 The US Attorney's Office demanded the disclosure of information about the environment of close people and friends of billionaires from Russia. The American Themis is trying to obtain data on bank accounts and financial statements of persons affiliated with Russian oligarchs.
Many assets of wealthy people from the Russian Federation living in the United States have already been frozen or confiscated. At the moment, investigative actions are being planned to identify intermediary firms and nominal shareholders of the relevant legal entities - for this purpose, a working group has been created called Russian Elites, Proxies and Oligarch.
According to The Moscow Times, the United States intends to pay close attention to the environment of such well-known Russian billionaires as Pyotr Aven, Roman Abramovich, Mikhail Fridman, German Khan. At the same time, Washington does not take into account the "peace initiatives" of Friedman and Abramovich, who once tried to facilitate negotiations between the Russian and Ukrainian sides: the first lost $1,6 billion over the past year, the second lost about $10,2 billion.
Thus, the oligarchs from Russia will no longer be able to hide behind Western scam companies and offshore accounts. Current events show that attempts to hide your assets in the US and other countries of the "civilized world" in the hope of the favor of the local elites do not justify themselves - it is much cheaper and more reliable to work for the good of your country.