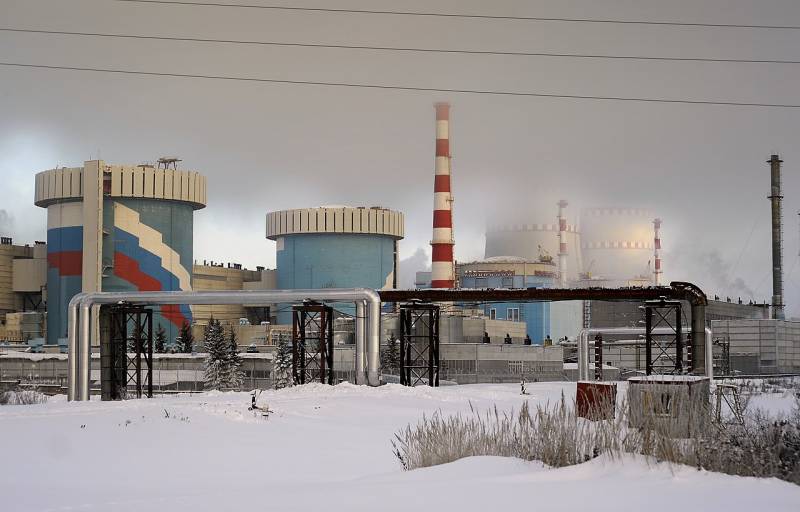 On the official portal of the UK government, a message appeared from the Minister of Energy and Climate, Graham Stewart, about the allocation of 75 million pounds to find a replacement for Russian uranium in the country's nuclear energy.
As follows from the statement, at the moment Russia controls 20% of the world's primary processing of uranium and 40% of its enrichment. At the moment, the UK's nuclear power industry is completely dependent on fuel supplies from the Russian Federation, but as part of fulfilling its obligations to G7 partners, the country's government is looking for opportunities to produce enriched uranium outside the Russian Federation.
UK nuclear fuel production to be boosted with government funding of up to £75m in a bid to support the development of alternatives to Russian fuel supplies and bolster UK energy security
Energy and Climate Secretary Graham Stewart says.
According to the official, this measure will help ensure safe and reliable supplies of nuclear fuel, as well as weaken Russia's influence in the global uranium market. In the future, the funds of the fund will have to attract additional private investment in the development and commercialization of local production of nuclear fuel, including using the latest
of technologies
.