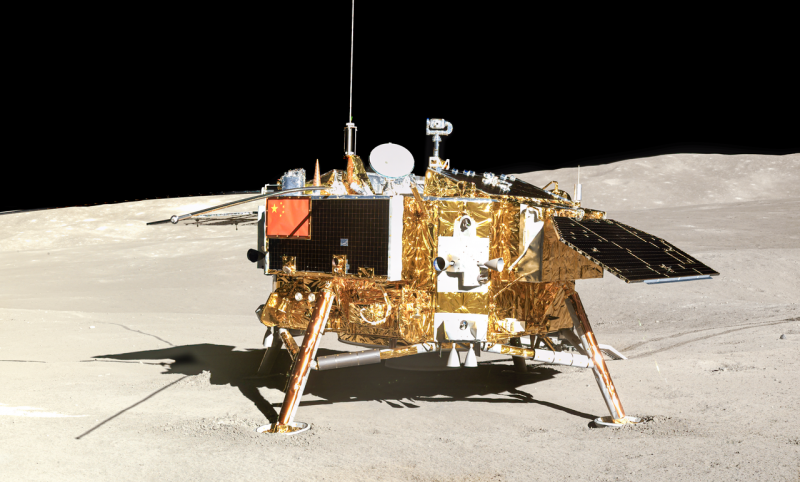 NASA chief Bill Nelson, in an interview with Politico, expressed concern about the development of the Chinese lunar program. He suggested that in Beijing they could claim rights to the territories of the Earth's satellite, which are especially rich in resources, in the event that Chinese astronauts land there.
We are back in the space race. We need to make sure that the Chinese do not get to important places on the moon under the guise of scientific research. And it is possible that they will then ask us to stay away from the territories they have occupied. If you doubt it, look at their actions regarding the islands in the South China Sea.
Bill Nelson said.
The head of NASA is confident that the United States will prevail in the exploration of the moon, but the country's leadership needs to be on the alert and increase funding for space programs. The second attempt to explore the Earth's satellite by the Americans is planned for 2025 as part of the Artemis program.
Concerns about Beijing's progress on its lunar program have previously been expressed at the Pentagon. U.S. Space Force Lieutenant General Nina Armagno praised the amazingly rapid development of China's space
of technologies
. The defense department accused China of wanting to harm the moon and use future bases against American satellites, to which they received an official response about the exclusively peaceful scientific orientation of China's space programs.
China strongly rejects such remarks. We are always in favor of the peaceful use of outer space and are against the placement of weapons and an arms race in outer space.
- said the representative of the Chinese Embassy in the United States, Liu Penyu.