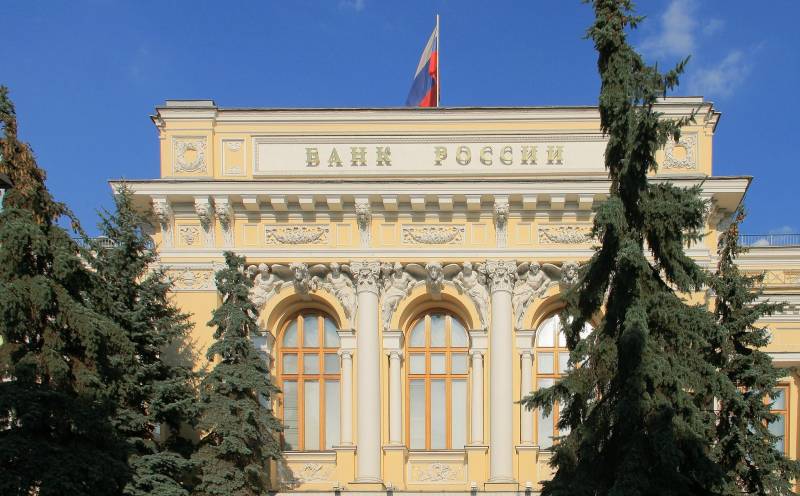 In an interview with the Swedish television channel SVT, Dr.
economic
Sci., Executive Director of the Stockholm Institute of Economics Thorbjorn Becker said that the sale of energy resources to Asian partners and the correct work of the Central Bank of the Russian Federation helped Russia overcome Western restrictions.
The financial analyst lamented that, despite the comprehensive sanctions, Moscow was able to avoid an economic collapse. Thanks to the eastern markets, revenues from the sale of energy resources remained at a fairly high level, which ensured good revenues to the country's budget.
He considers the experience gained during the crises of 2008 and 2014 to be the second reason for the stability of the Russian economy. Becker also noted the effectiveness of the work of the Central Bank of Russia.
The economic departments in the Russian Federation are well aware of what needs to be done and what levers to use to minimize the impact of Western sanctions. GDP growth fell by only 10 percentage points, which can be called a very good result
Thorbjorn Becker said on the air of the TV channel.
As the results of 2022 showed, the Europeans themselves suffered more from the imposed sanctions than Russia. According to Finance Minister Anton Siluanov, inflation in the Russian Federation will be about 12%, while in Poland this figure is 17,9%, and in the Baltic countries it will even exceed 21%.