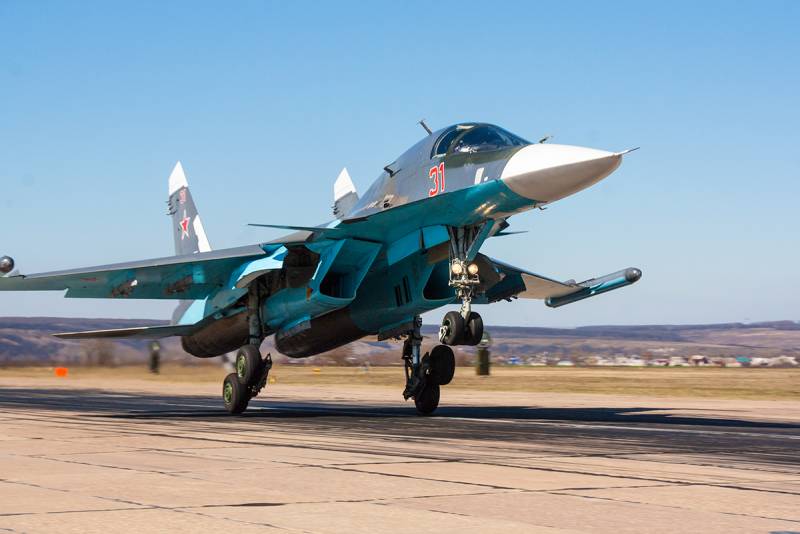 According to the UAC, the Russian aerospace forces received three new Su-34M bombers built at the Novosibirsk Aviation Plant (NAZ) named after V.P. Chkalov.
The aircraft were delivered on 29 December. The flying machines were probably the third batch of bombers assembled by the company in the past year. In general, the Su-34Ms transferred to the Russian Aerospace Forces became the fourth batch of combat aircraft under a three-year agreement concluded in 2020 between the Russian defense department and the United Aircraft Corporation. In total, the contract provided for the construction of 24 modernized bombers.
The side numbers of the aircraft are unknown, but there are suggestions that the third squadron of the 277th bomber regiment is being equipped with new aircraft. Previously, this regiment based in Khurba (Khabarovsk Territory) received 26 such aircraft, which were transferred to two squadrons. However, the regiment suffered a number of losses in 2022, and so far has an insufficient number of flight
equipment
.
Thus, 2022 Su-10M units were built in 34. In total, since 2020, NAZ has produced 14 such aircraft. Sources suggest that the new bombers were put in a new aviation regiment, which had not previously had such equipment.