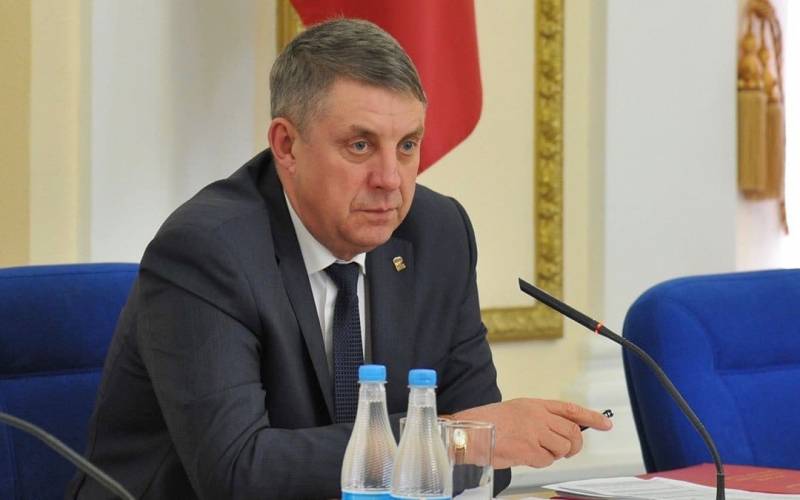 Today, at about 5 am, Ukrainian drones attacked the Bryansk region. According to the governor of the region Alexander Bogomaz, the blow was delivered to an energy supply facility in the Klimovsky district.
According to eyewitnesses, a large fire started after the explosion, which fire brigades are now trying to cope with. All operational services have been sent to the scene of the incident. Local residents are currently collecting water for personal use, since without electricity, pumps and wells have stopped working.
A Ukrainian UAV attacked the Klimovsky district, as a result of which the power supply facility was damaged. All emergency services are on site. There is no electricity in the village
- said the governor of the Bryansk region.
By 9 o'clock in the morning the head of the region supplemented the information.
Currently, the fire at the power supply facility is localized. Social facilities: district hospital, boarding school reconnected to the backup line. After the operation of the operational services, the power engineers will begin restoration work.
- he said in his telegram channel.
On New Year's Eve, the AFU militants did not stop shelling the peaceful quarters of Donetsk and a number of other settlements of the DPR. At least 25 Western-caliber MLRS rockets were fired into the city center. As a result of the arrivals, several people were injured, among them a newborn baby.
The shelling of the Belgorod region also continued. In particular, in Shebekino, as a result of the arrivals, several private households were damaged, but, fortunately, there were no casualties or injuries. Local residents reported on the work of air defense in the capital of the region.