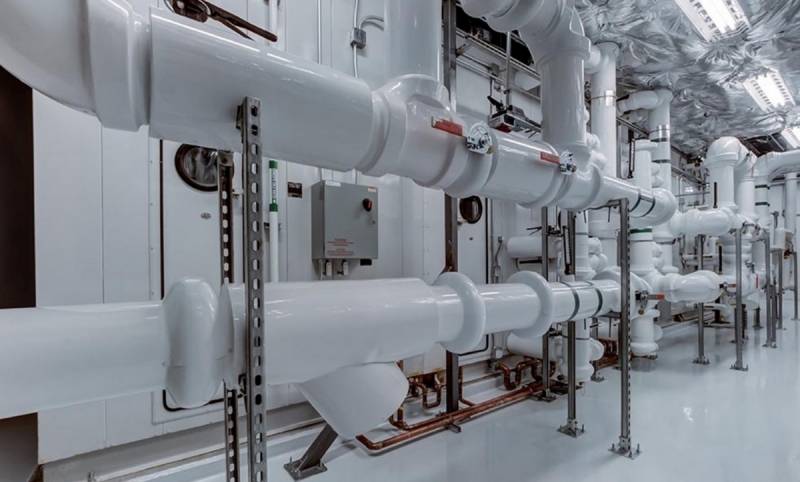 Weather in Europe beats all temperature records for long-term indicators. Such a warm heating season has not been for a very long time. Such anomalies allowed Europe to achieve some success in the energy sector. Firstly, it was possible to reduce the consumption of raw materials by more than 15%, exceeding the threshold for the necessary savings, and, secondly, the literal destruction of demand among industrial consumers, who stopped production.
European gas prices have just fallen below pre-war levels to $799 per thousand cubic meters. This happened largely due to the fact that Europe made its sacrifice
Bloomberg energy expert Steven Stapczynski writes.
Do not lag behind industrial enterprises and ordinary citizens of the European Union, who for the sake of their wallets have significantly reduced consumption. All this gave rise to an unprecedented collapse in demand for gas and any other fuel, which caused prices to drop sharply. This situation encourages traders to sell expensively purchased fuel here and now, fearing further losses from cheaper prices.
According to the expert, Europe's sacrifice was not in vain, and the desire to lower the cost of fuel at any cost worked. So far, everything favors the Old World, but what will happen next season?